Seasons Retirement Supports Walking for Self-Care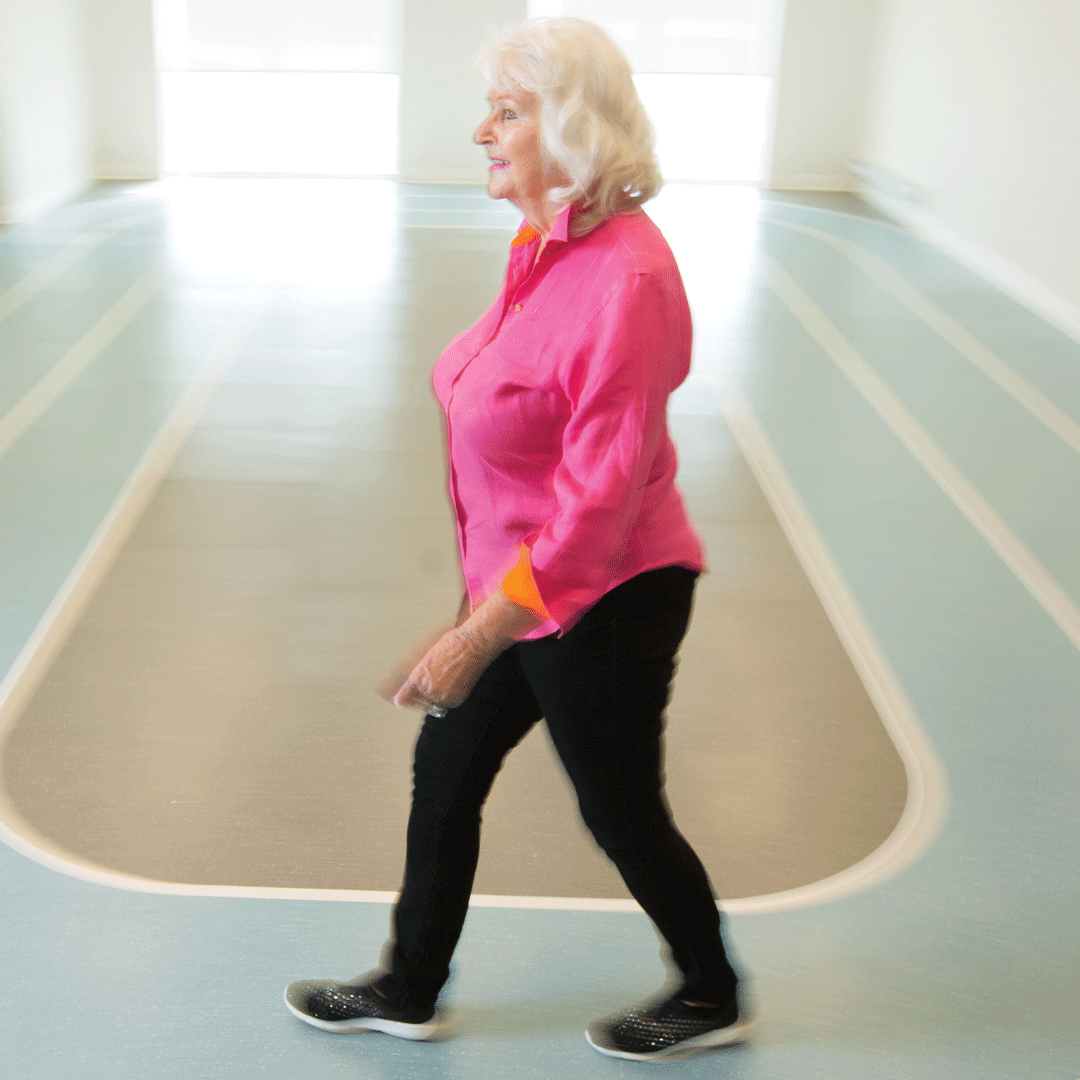 Seasons Supports Walking for Self-Care
Famed philosopher and poet Kierkegaard proclaimed, "Every day, I walk myself into a state of well-being. I have walked myself into my best thoughts". Walking, one of the easiest forms of exercise, is a universal activity that is simple to do by yourself and as a group.
Inspired by the importance of staying active, Seasons Retirement Communities launched its first-ever company-wide virtual fitness competition called On The Road To Wellness. They have even created a cyber-competition route touring historical sites across Alberta and Ontario, where Seasons 22 retirement residences are located. This three-month fitness challenge started on May 1 and includes monthly contests for fun prizes, open to all of the company's participants.
So why is walking so wonderful for your mental health? It gets both your body and mind moving, as any form of light exertion is beneficial for decreasing tension and promoting relaxation. In fact, a 20-minute walk can boost energy and lessen fatigue. Seasons' On The Road To Wellness challenge will offer team members a terrific way to connect, building commodore as they move through the competition.
Here are some excellent mental health benefits enhanced by walking:
Decreases Depression
Endorphins, a chemical known to relieve pain and provide a feeling of well-being, are critical to alleviating the symptoms of depression. This is especially true when walking outside in pleasant weather. Exposure to the sun increases serotonin, which can fight the effects of seasonal affective disorder.
Enhances Energy
Movement doesn't have to be complicated. It stimulates the muscles and activates the mind, increasing blood flow which helps the body feel energized. Walking is a great low-impact activity that fits into any daily schedule.
Improves Sleep
Walking increases energy levels during the day and helps support a deeper and more settled sleep at night. When waking up, people feel more refreshed.
Prolonged Disease Prevention
According to the Centers for Disease Control and Prevention (CDC), regular physical activity like walking can reduce the risk of chronic conditions such as heart disease and diabetes by up to 40%. Increasing physical health promotes a healthy and happy mind.
Shrinks Stress & Anxiety
Walking helps the brain release endorphins, promoting pain and stress relief. Even a short stroll can produce enough endorphins to have lasting effects.
Walking is a natural movement for nurturing happiness. Setting a consistent schedule can help promote social time with colleagues and is an excellent opportunity to catch up with others while getting in a good daily step count. To learn more about how Seasons Retirement Communities supports its team members through innovative activities and initiatives, visit our website and view all available job positions.