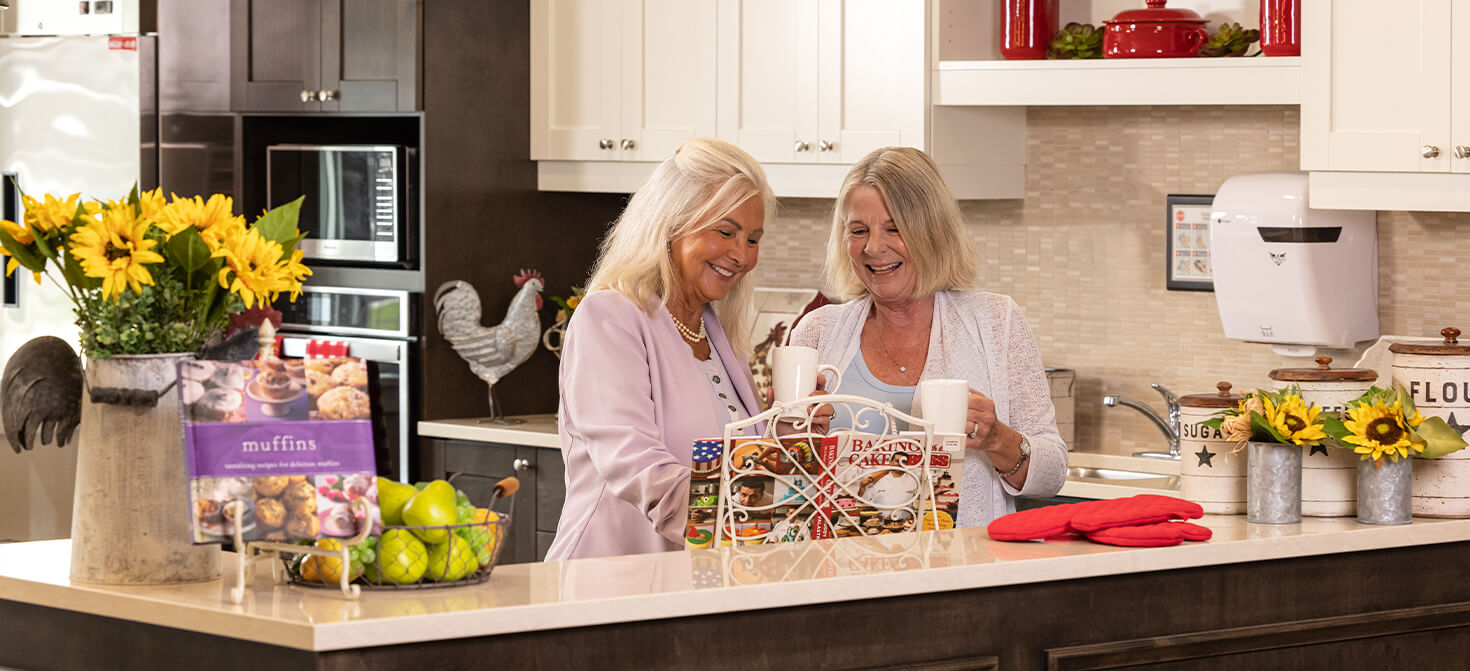 Worry-Free Retirement Living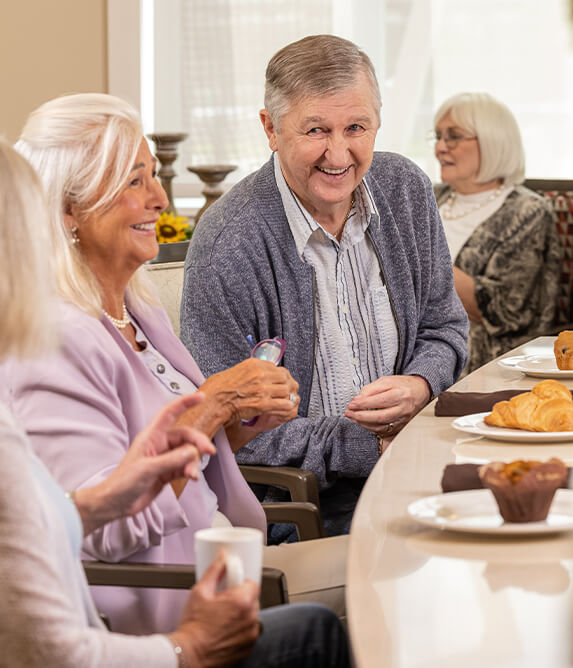 It's Better Together
Why live alone when you could join a Seasons Retirement Community and be surrounded by staff and neighbours who genuinely care?
Discover Life at Seasons. Book a Personal Visit Today.
Services & Features at Seasons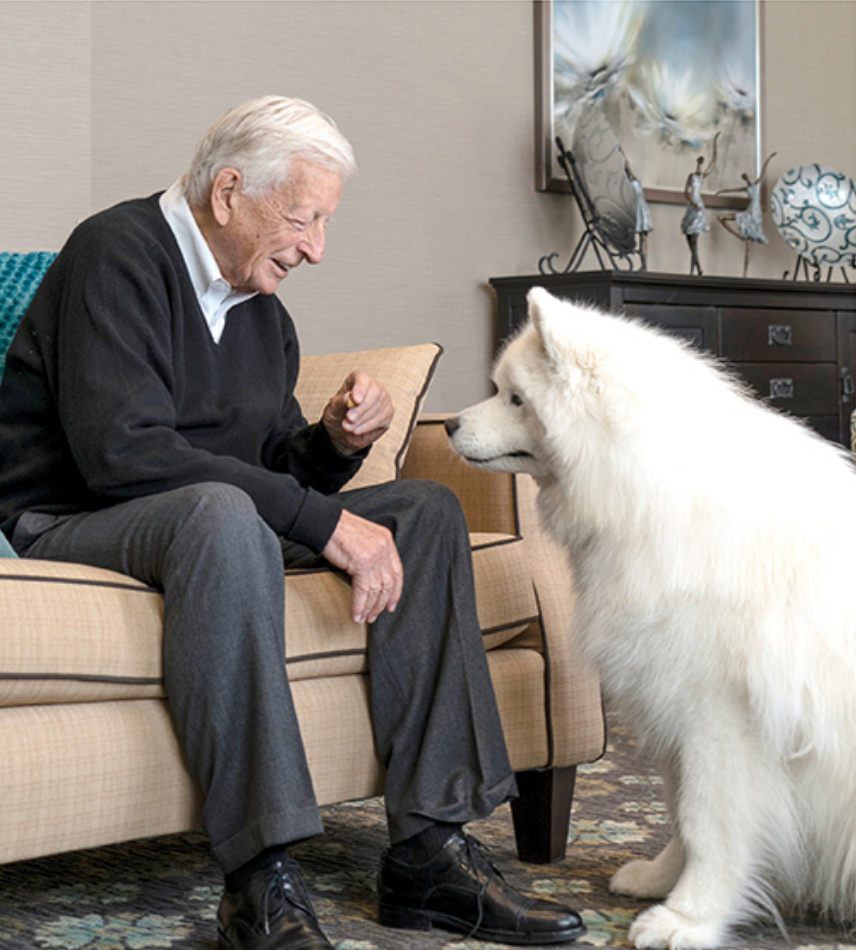 Live Life Your Way
Active living is vital to health and happiness, which is why we offer countless ways for residents to get involved in our communities. Everyone is different; the choice is theirs, whether someone prefers to catch up on a book in their suite, take part in a fitness class, volunteer, or join an excursion. Quiet or involved, relaxed or busy – it's up to you.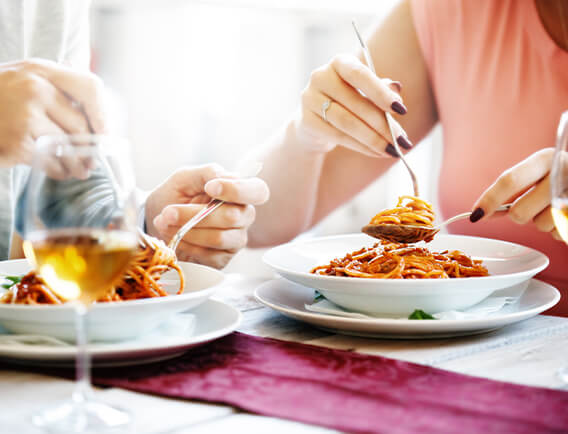 Your Food is Our Passion
We know food plays a significant role in how our residents feel about living at Seasons Retirement Communities, so they must enjoy the food we prepare for them. We hire skilled chefs who love food just as much as our residents do. Our dining service teams know what it takes to ensure healthy and well-balanced meals without compromising taste and presentation.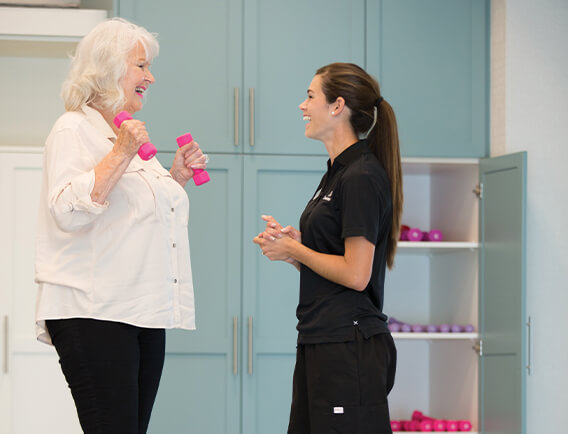 Health & Wellness
Physical activity is an integral part of maintaining a healthy lifestyle and feeling one's best.  Seasons supports residents in their journey to becoming as healthy and active as possible, regardless of their fitness level. All residents are welcomed and encouraged to participate in daily classes to the best of their abilities.
Discover Life at Seasons. Book a Personal Visit Today.