Celebrating International Women's Day at Seasons

March 8 is International Women's Day. Seasons Retirement Communities believes that celebrating the contributions and talents of our team members is important in making them feel valued.
Last year, we highlighted some of our female executives by sharing their thoughts on what the day means to them, advice for women of the future, and where they find their own inspiration.
Women on the frontline
This year, for International Women's Day, we wanted to use this opportunity to acknowledge women making a difference in our retirement communities. Women account for the vast majority of workers in the senior living space, even though that statistic is changing.
Seasons team members have been committed to the health and safety of one another and our residents, throughout the pandemic. The tireless female leaders within our retirement communities show up each day with a smile on their faces, inspired by the fact that they are making a difference.
"Seasons is proud to celebrate all of the hardworking and dedicated women who go above and beyond to connect with, care about, and effectually change the lives of our residents. They continue to balance the pressures of work and home, even staying distant from their loved ones to protect our most vulnerable," says LeighAnne Voll, Chief Operating Officer.
Despite these unprecedented times, working in the retirement sector continues to be a rewarding career path. When we asked a few of our Service Team Leaders what they love about their job and how Seasons helps them feel fulfilled.
Here's what they said:
Isabella McLellan, Business Manager, Seasons Brantford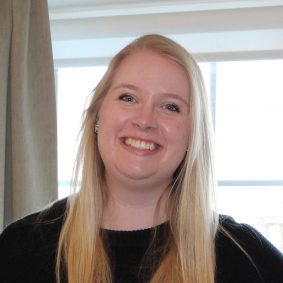 "I started at Seasons as a Fun Manager after finishing school, then recently transitioned to Business Manager. The entire team, from frontline to corporate support, helped me become confident in my skills as a team player and a leader. The support, kindness, and wisdom from staff and residents have made me feel like I'm part of a family that cares about seeing me reach my full potential."
Lorrissa Standingalone, Health & Wellness Manager, Seasons Olds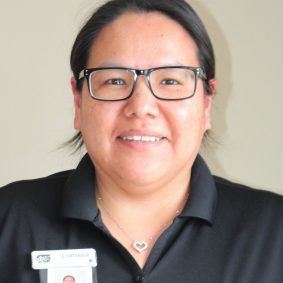 "The support and encouragement I receive from Seasons has helped me grow. It has helped with my self-esteem and belief in myself. I started as a casual housekeeper and am now the Health and Wellness Manager. I'm even going back to school to become a licensed practical nurse to allow me to better care for people directly."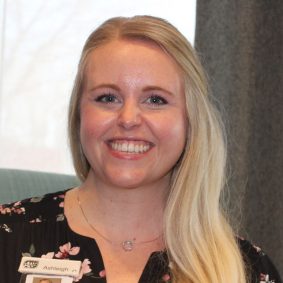 "An important part of my role and an initiative I'm proud to be involved with is the Seniorosity® signature program. To be able to share the love we have beyond our walls with the local community is an amazing way to let others know they are cared for and feel while doing it! Seasons will bring out a new kind of joy in you; it's the most fulfilling place I've ever worked for."
Apply Today
Whether you are interested in care, dining services, recreation, sales, business or environmental management, there is currently a variety of Service Team Member and Service Team Leader level positions available at different Seasons Retirement Communities in Ontario and Alberta. Visit our Careers tab and apply today!