Discover Life at Seasons. Book a Personal Visit Today.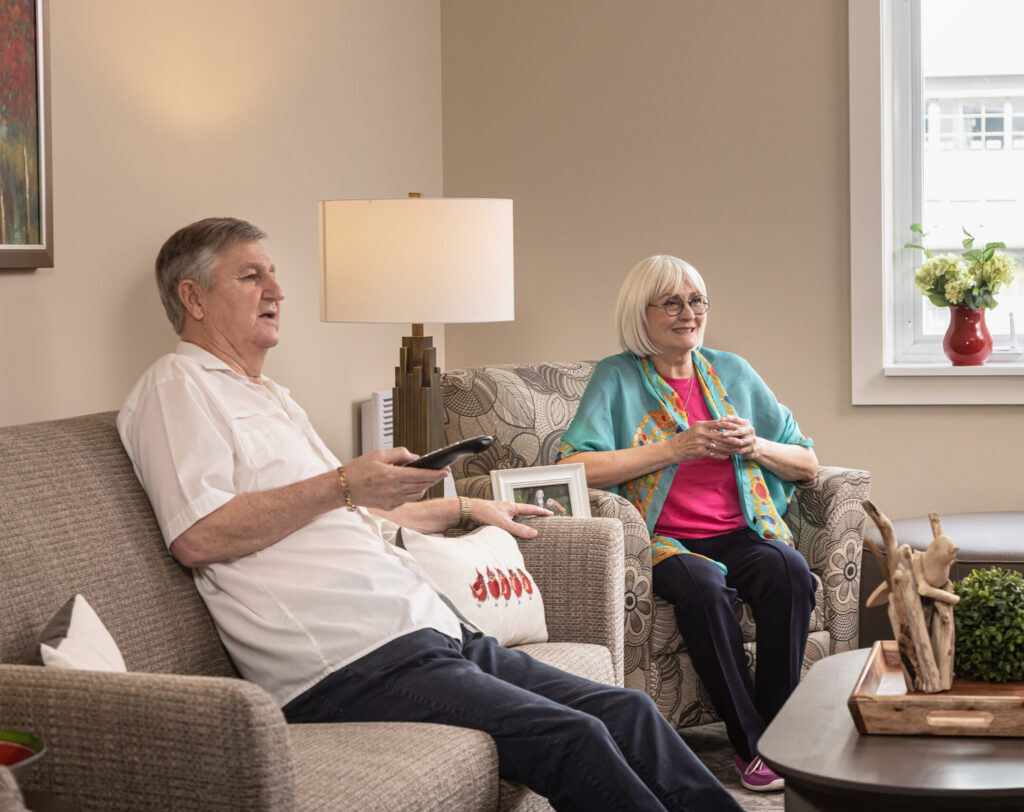 Why Us?
Seasons Brantford provides a full spectrum of living options, offering residents peace of mind knowing assistance is available without sacrificing the comfortable feeling of being home. There are ample accommodation choices from townhomes to spacious suites with patios in the main residence to a secure memory care area. Should they be required, care services can be increased and delivered discreetly in the future.
For general pricing information, please scroll down to our suite plans. At Seasons, monthly costs will vary by individual, based on suite size and level of care services required. We encourage you to book a personal visit so we may understand your particular needs.
Take a 360° 3D Virtual Tour!
Seasons Brantford Retirement Community
Discover Life at Seasons. Book a Personal Visit Today
Services & Features at Seasons Brantford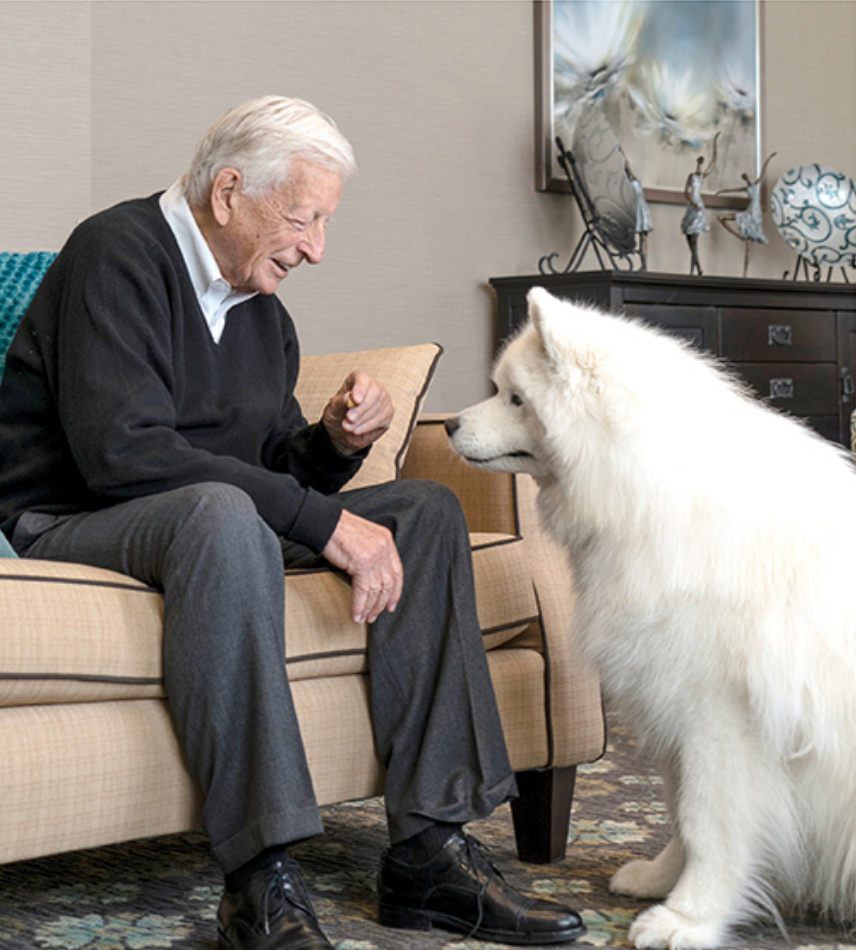 Quality Care at Seasons
Seasons offers a range of care options to meet our residents' varied and evolving needs. We believe in a flexible approach to care that supports our residents' preferences. Before moving in, we will assess a resident's needs and recommend the appropriate, bundled care package that best reflects their individual preferences.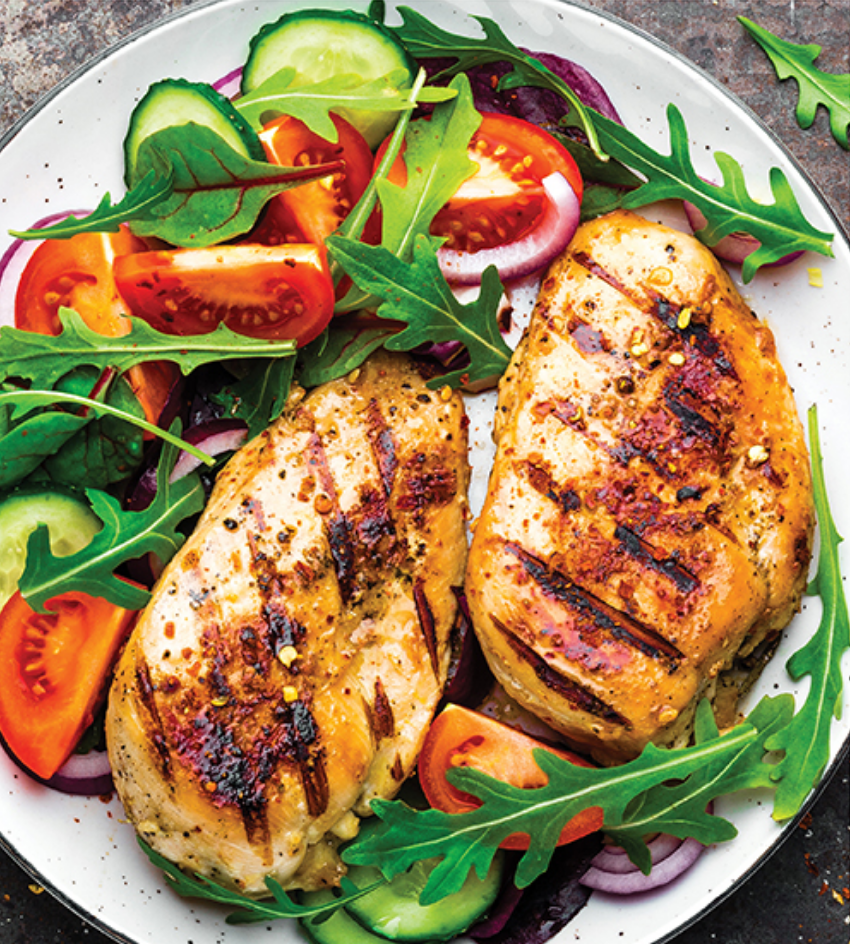 Your Food is Our Passion
We know food plays a significant role in how our residents feel about living at Seasons Retirement Communities, so we put a great deal of care and consideration into the food we prepare. We hire passionate cooks who love food just as much as our residents do. Our dining service teams know what it takes to ensure healthy and well-balanced meals without compromising taste and presentation.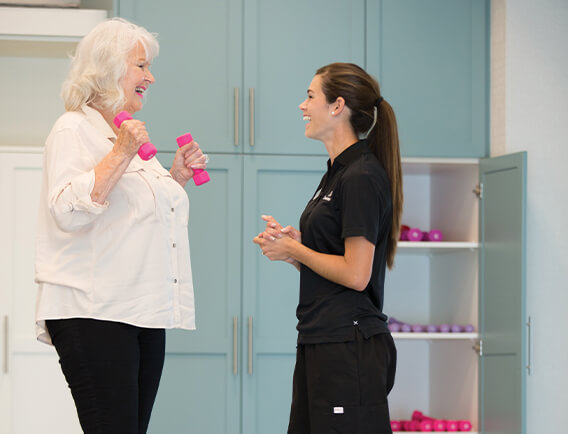 Health & Wellness
Physical activity is an integral part of maintaining a healthy lifestyle and feeling one's best. Seasons supports residents in their journey to becoming as healthy and active as possible, regardless of their fitness level. All residents are welcomed and encouraged to participate in daily classes to the best of their abilities.
Unique Features at Seasons Brantford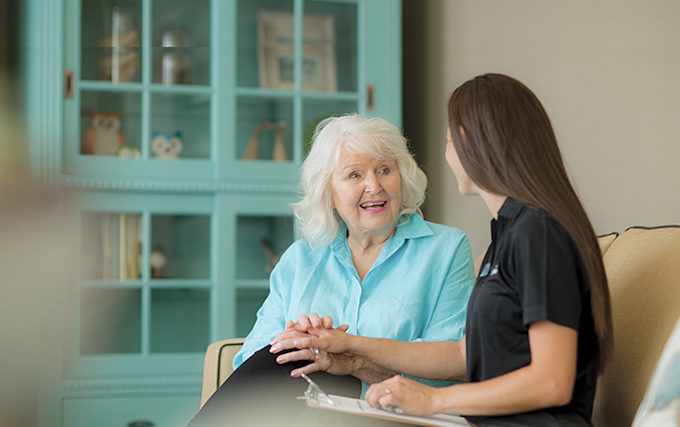 Memory Care
The memory care program at Seasons is specifically designed to care for seniors living with dementia or Alzheimer's disease in a dedicated, secure area within some of our residences, such as Seasons Brantford. Memory care community residents receive specialized AL care memory services. The Seasons Embrace Today® care philosophy requires a deep understanding of who our residents are, so staff may adjust their interactions and respond with whatever is needed at the moment.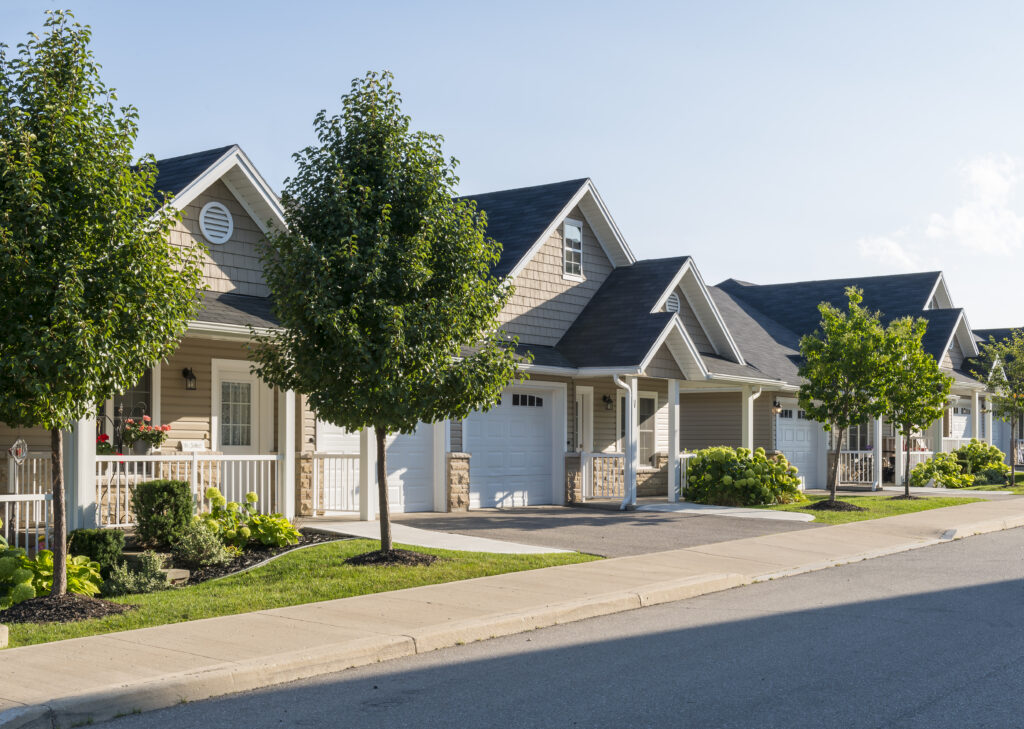 Townhomes
The townhomes at Seasons Brantford are an excellent option for independent retirement living. These one-bedroom plus den bungalows are equipped with a full kitchen, a private garage and yard space. Services include a 24-hour emergency response call system, landscaping and snow removal.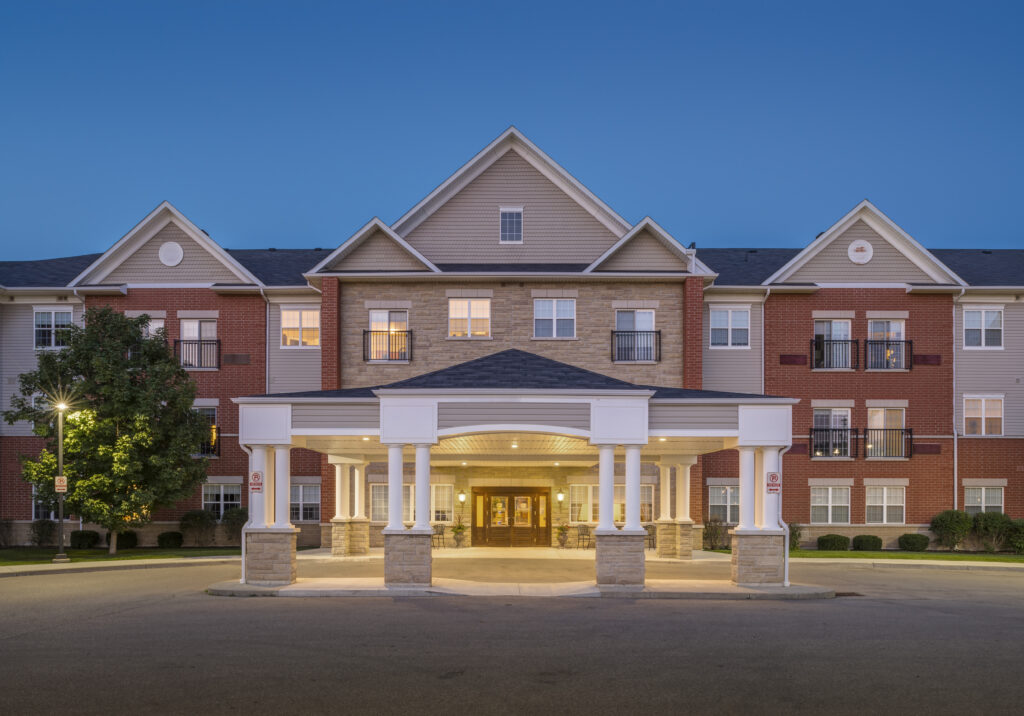 Location
Set in a quiet, residential neighbourhood in the west end of Brantford, surrounded by beautifully landscaped gardens, Seasons Brantford is just a short drive to local shopping, restaurants and city amenities.
Seasons Brantford location and Surrounding Area
Discover Life at Seasons. Book a Personal Visit Today.