Seasons Makes Significant Investment In Alberta Seniors Housing
July 13, 2016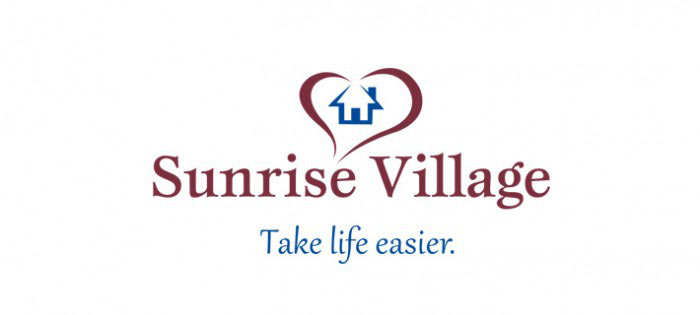 Oakville- Immediate Release: Seasons Retirement Communities ("Seasons") announces the acquisition of Sunrise Village Communities on Thursday, June 30, 2016.
Seasons has acquired all eight Sunrise Village Communities located primarily in the Edmonton to Calgary corridor of Alberta. The acquisition of this portfolio provides for geographic diversity in the Seasons portfolio and provides the foundation for future growth in Western Canada.
"One of our key strategies is to pursue opportunities to grow our business. We are thrilled with this addition to our portfolio as we expand into the Western Canada Seniors Housing market" says Chief Executive Officer, Rick Smyth.
Seasons' key priority is to maintain and improve the quality of care and service that the Sunrise Villages residents have come to expect. Says Smyth, "We have a comprehensive transition plan that includes working in partnership with our new communities, with the Alberta Health Authority, and Alberta Health Services." He adds, "We are very excited by the opportunity to build a strong and enduring relationship with the employees, residents and families of Sunrise Villages."
Seasons Retirement Communities is bullish on the growth opportunities that exist in the Canadian Seniors Housing marketplace. Seasons' specific geographic focus will concentrate on opportunities for new development and strategic acquisitions in Ontario and Western Canada.
About Seasons Retirement Communities
Established in 2009, Seasons is a Canadian company that currently operates eleven retirement residences in Ontario, with an additional four new projects under development. Upon the completion of these new projects, Seasons' portfolio will approximate 2,500 suites. Seasons is supported by Fengate Capital Management, manager of the majority of the investment in Seasons on behalf of Labourer's Pension Fund Realty, one of the primary investment funds of LIUNA. Our management team has extensive experience in the senior housing sector and has developed a culture that is dedicated to providing residents with superior customer service. We want our residents to feel proud to call us home and to know they are surrounded by people who genuinely care. Seasons- The Way Home Feels.
Contact:
Amanda White
Director of Marketing and Communications
Seasons Retirement Communities
O: 289.291.5999 ext. 1364| E: awhite@seasonsretirement.com