Discover Life at Seasons. Book a Personal Visit Today.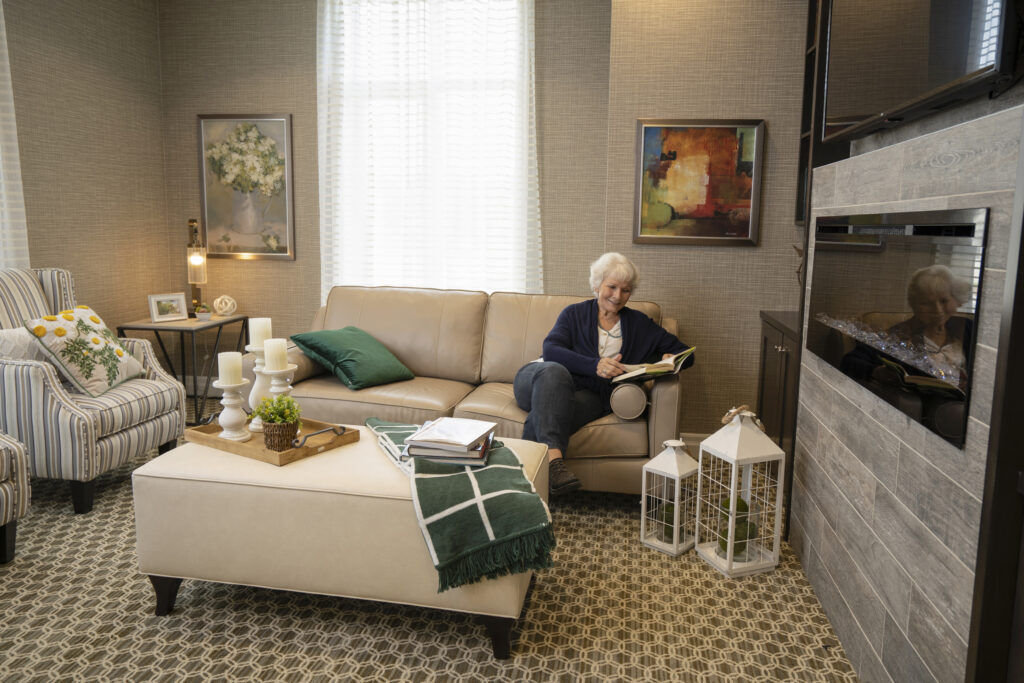 Why Us?
Seasons Strathroy balances its elegant decor with a comfortable feeling of being home with a warm and welcoming atmosphere. Seasons Strathroy delivers a carefree lifestyle, offering quality care and excellent service, as well as the peace of mind that comes from knowing we can meet our residents' needs, now and in the future.
For general pricing information, please scroll down to our suite plans. At Seasons, monthly costs will vary by individual, based on suite size and level of care services required. We encourage you to book a personal visit so we may understand your particular needs.
Seasons Strathroy Retirement Community
Discover Life at Seasons. Book a Personal Visit Today.
Services & Features at Seasons Strathroy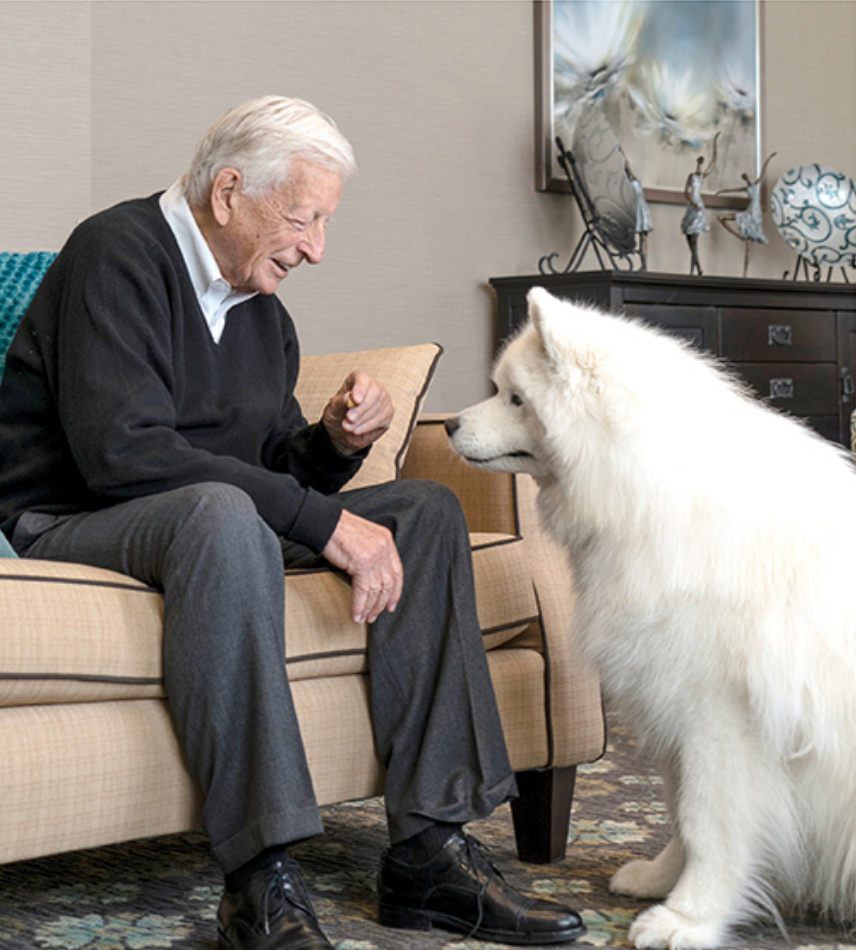 Quality Care at Seasons
Seasons offers a range of care options to meet our residents' varied and evolving needs. We believe in a flexible approach to care that supports our residents' preferences. Before moving in, we will assess a resident's needs and recommend the appropriate, bundled care package that best reflects their individual preferences.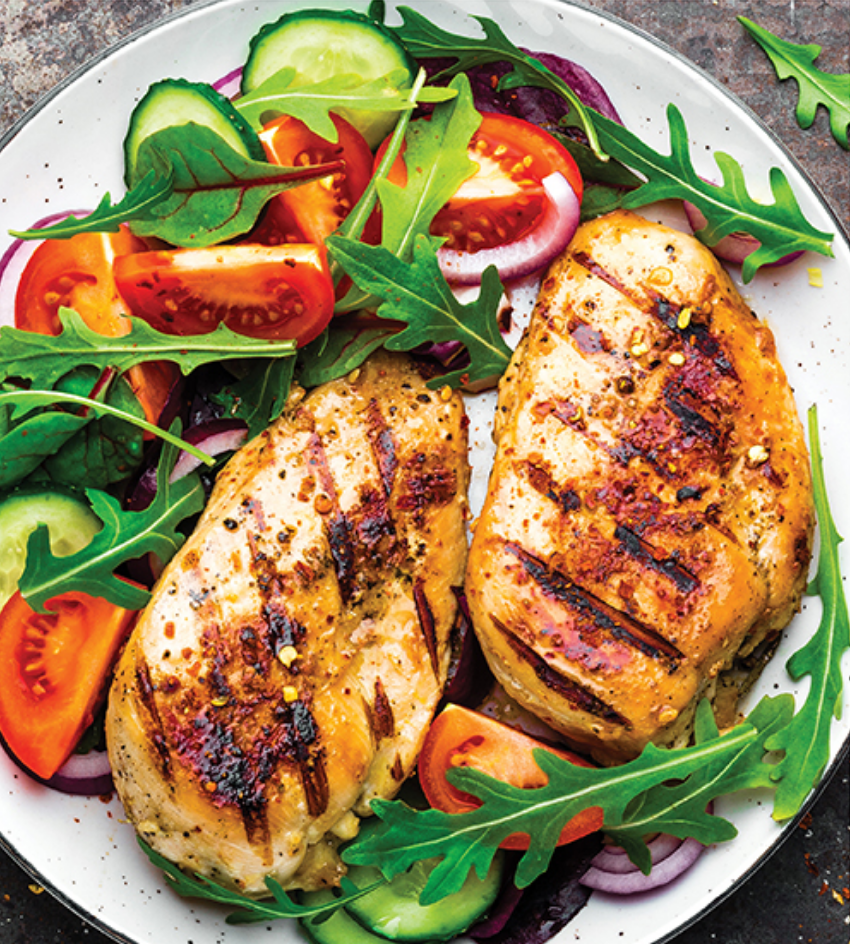 Your Food is Our Passion
We know food plays a significant role in how our residents feel about living at Seasons Retirement Communities, so we put a great deal of care and consideration into the food we prepare. We hire skilled chefs who love food just as much as our residents do. Our dining service teams know what it takes to ensure healthy and well-balanced meals without compromising taste and presentation.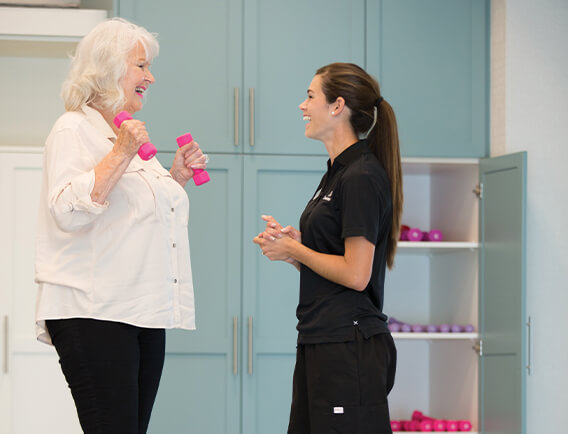 Health & Wellness
Physical activity is an integral part of maintaining a healthy lifestyle and feeling one's best. Seasons supports residents in their journey to becoming as healthy and active as possible, regardless of their fitness level. All residents are welcomed and encouraged to participate in daily classes to the best of their abilities.
Unique Features at Seasons Strathroy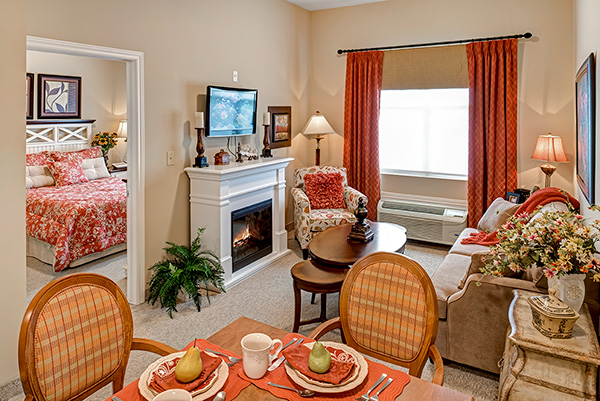 Independent Apartments
The apartments at Seasons Strathroy include full kitchens. This allows residents to live entirely independently while still enjoying the peace of mind that comes from knowing someone is always there if you need them. Our affordable monthly rates include weekly housekeeping, 24-hour emergency response and all utilities, including cable TV and telephone.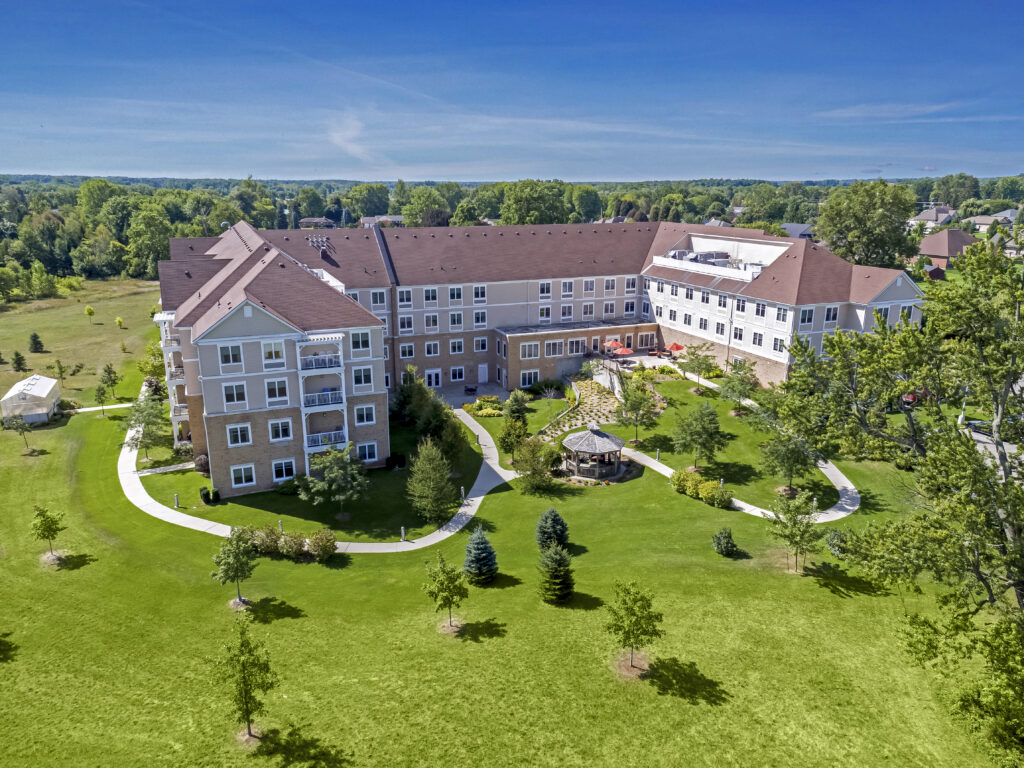 Idyllic Location
Seasons Strathroy's location offers the best of both worlds: situated on more than twelve acres, surrounded by peaceful farmland and gardens, Seasons is just a short drive to the local hospital, shopping, restaurants and town amenities.
Seasons Strathroy location and Surrounding Area
Discover Life at Seasons. Book a Personal Visit Today.