Discover a new Season of possibilities. Book your personal visit today.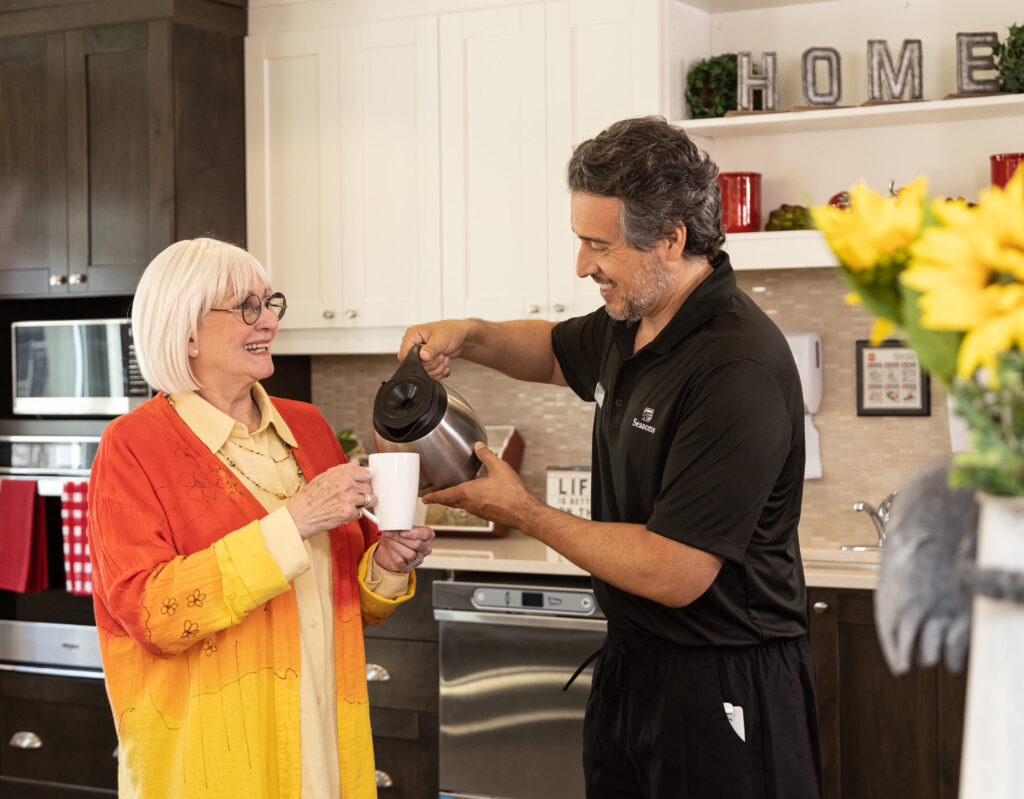 Why Us?
LEASING OFFICE NOW OPEN! Book your personal visit to view our brand-new community. Learn about our convenient services, thoughtful amenity spaces, and various studio, one and two-bedroom suite styles. Suites are equipped with kitchenettes with induction cooktops, and personal laundry facilities and some offer balconies.
Located in the gorgeous Garden City, Seasons St. Catharines is built on 10 acres overlooking Twelve Mile Creek. Seasons St. Catharines is located across from Montebello Park, minutes from the downtown core, and is a short drive to community centres, shopping malls, and the majestic Niagara Falls.
Discover a new Season of possibilities. Book your personal visit today.
Seasons St. Catharines Retirement Community
Services & Features at Seasons St. Catharines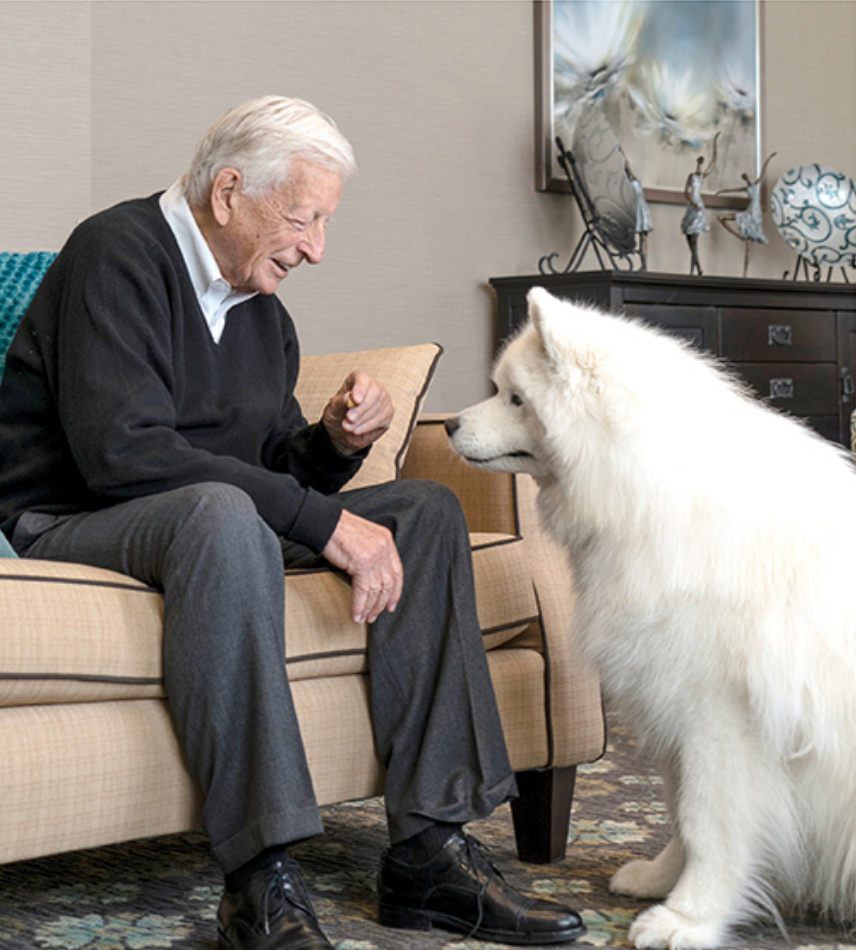 Quality Care at Seasons
We believe in a flexible approach to care that supports our residents' varied and evolving preferences. Before moving in, we will assess a resident's needs and recommend the appropriate services that are best suited to them.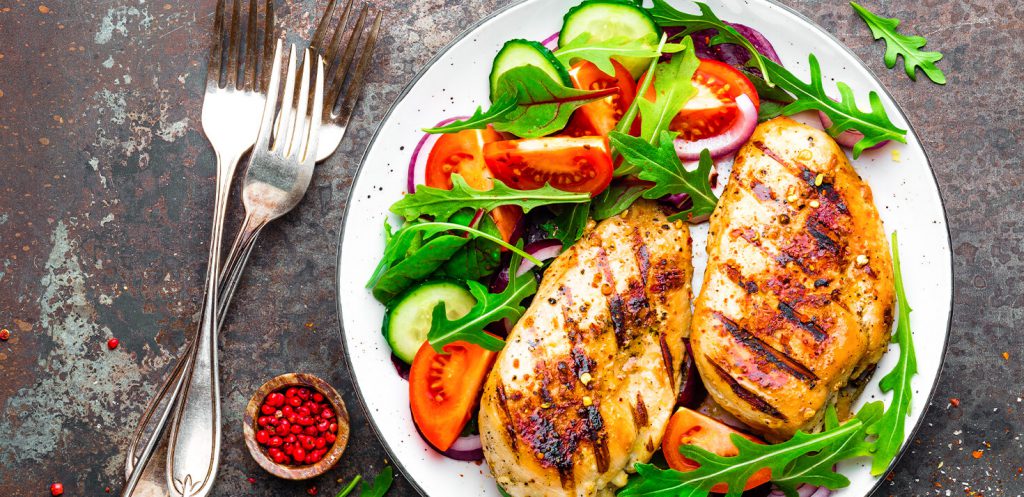 Your Food is Our Passion
We know food plays a significant role in how our residents feel about living at Seasons Retirement Communities, so we put a great deal of care and consideration into the food we prepare. We hire passionate cooks who love food just as much as our residents do. Our dining service teams know what it takes to ensure healthy and well-balanced meals without compromising taste and presentation.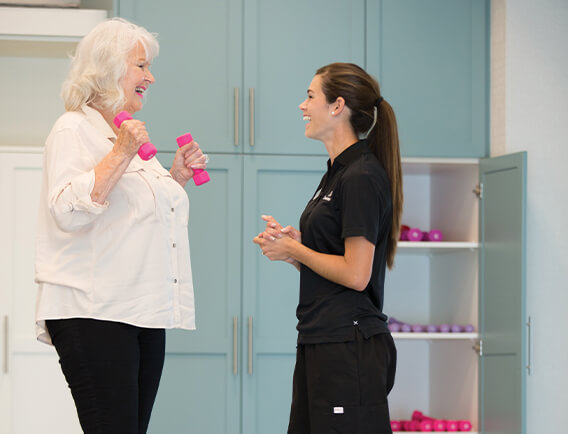 Health & Wellness
Physical activity is integral to maintaining a healthy lifestyle and feeling one's best.  Seasons supports residents in their journey to becoming as healthy and active as possible, regardless of their fitness level. All residents are welcomed and encouraged to participate in daily classes to the best of their abilities.
Unique Features at Seasons St. Catharines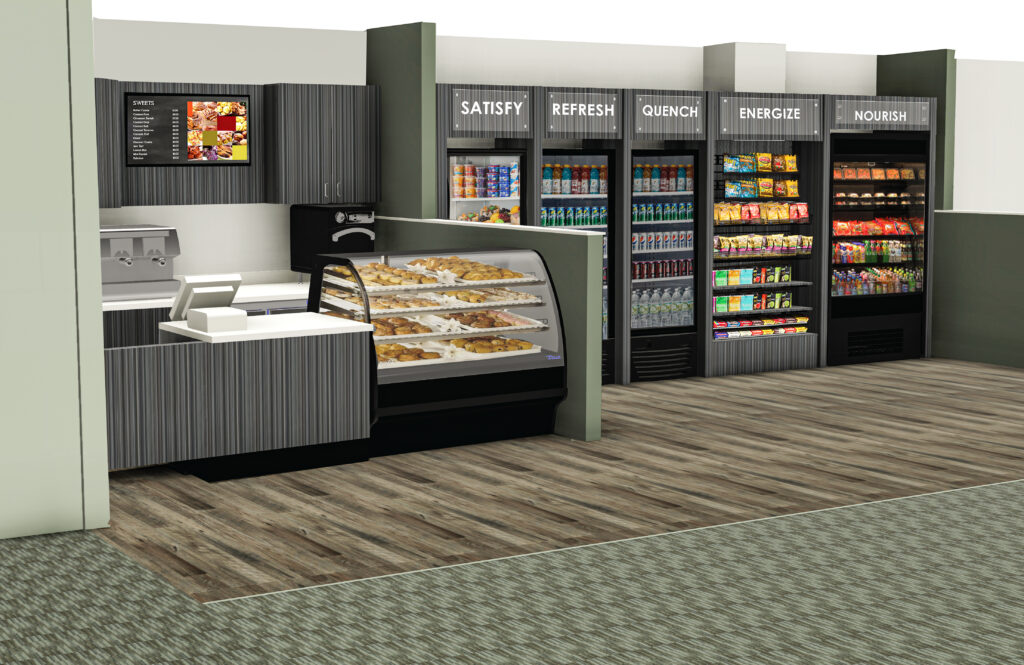 Mirco-Market
The Micro-Market offers convenient, grab-and-go food and drink items. Residents can pay via ApplePay or charge to their monthly invoice.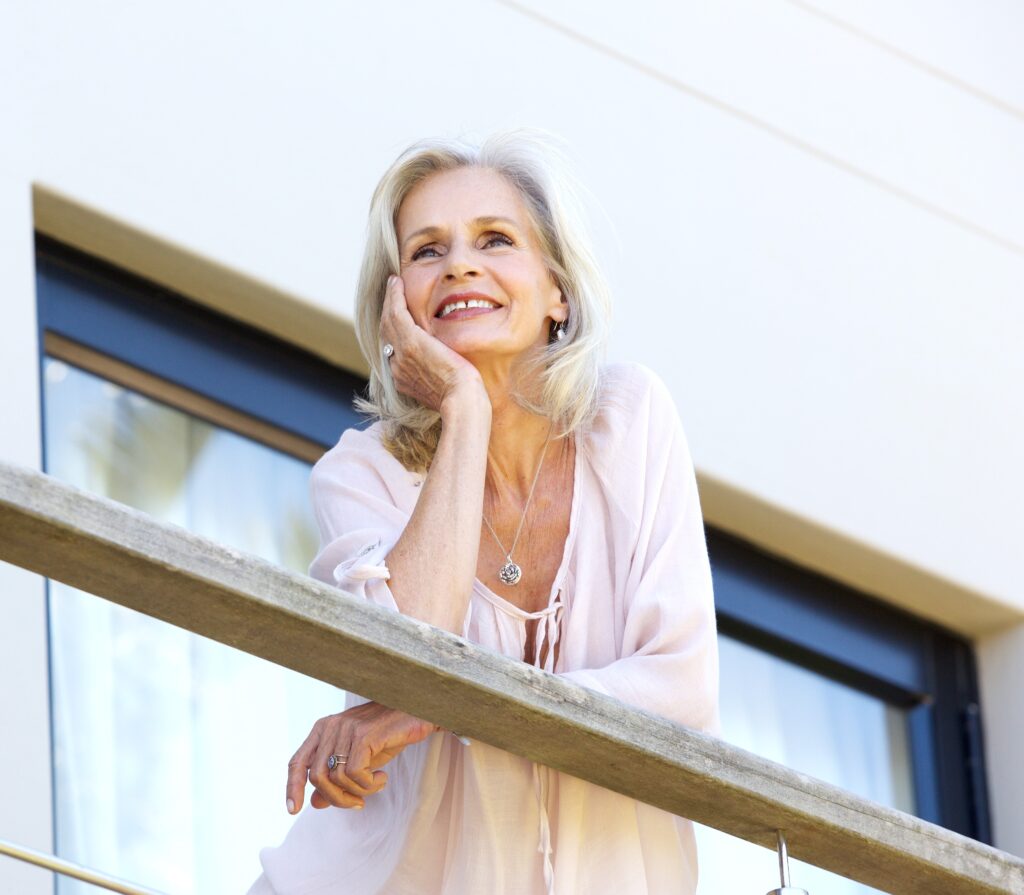 Modern Amenities & Spaces
Seasons St. Catharines offers extensive, modern amenities, including an indoor walking track, fitness room, micro-market for convenient grab-and-go meals and treats, an enclosed dog park, and an underground parking garage.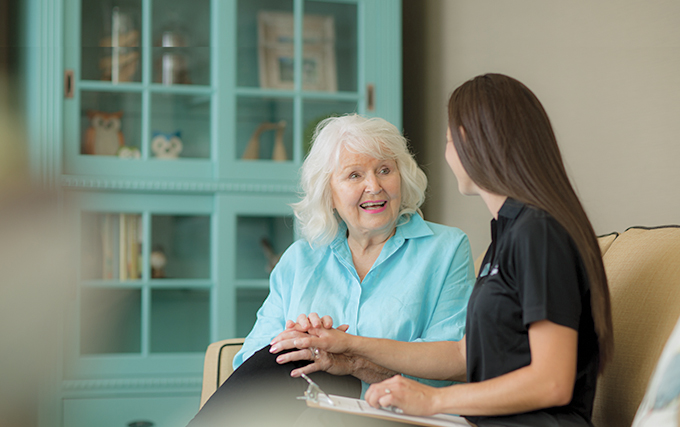 Memory Care
Coming Soon!
The memory care program at Seasons is specifically designed to care for seniors living with dementia or Alzheimer's disease in a dedicated, secure area within some of our residences. Memory care community residents receive specialized AL care memory services. The Seasons Embrace Today® care philosophy requires a deep understanding of who our residents are, so staff may adjust their interactions and respond with whatever is needed at the moment.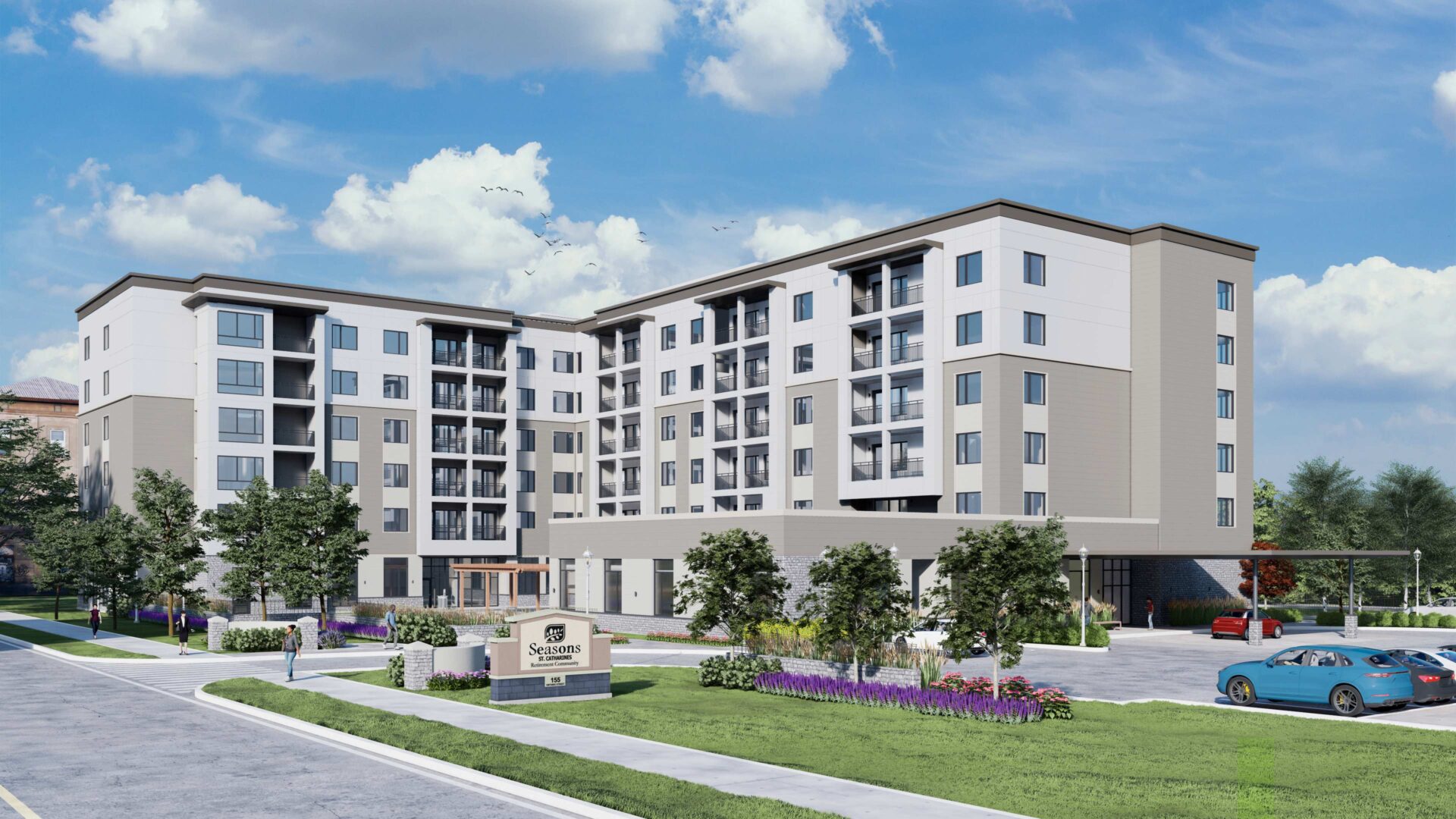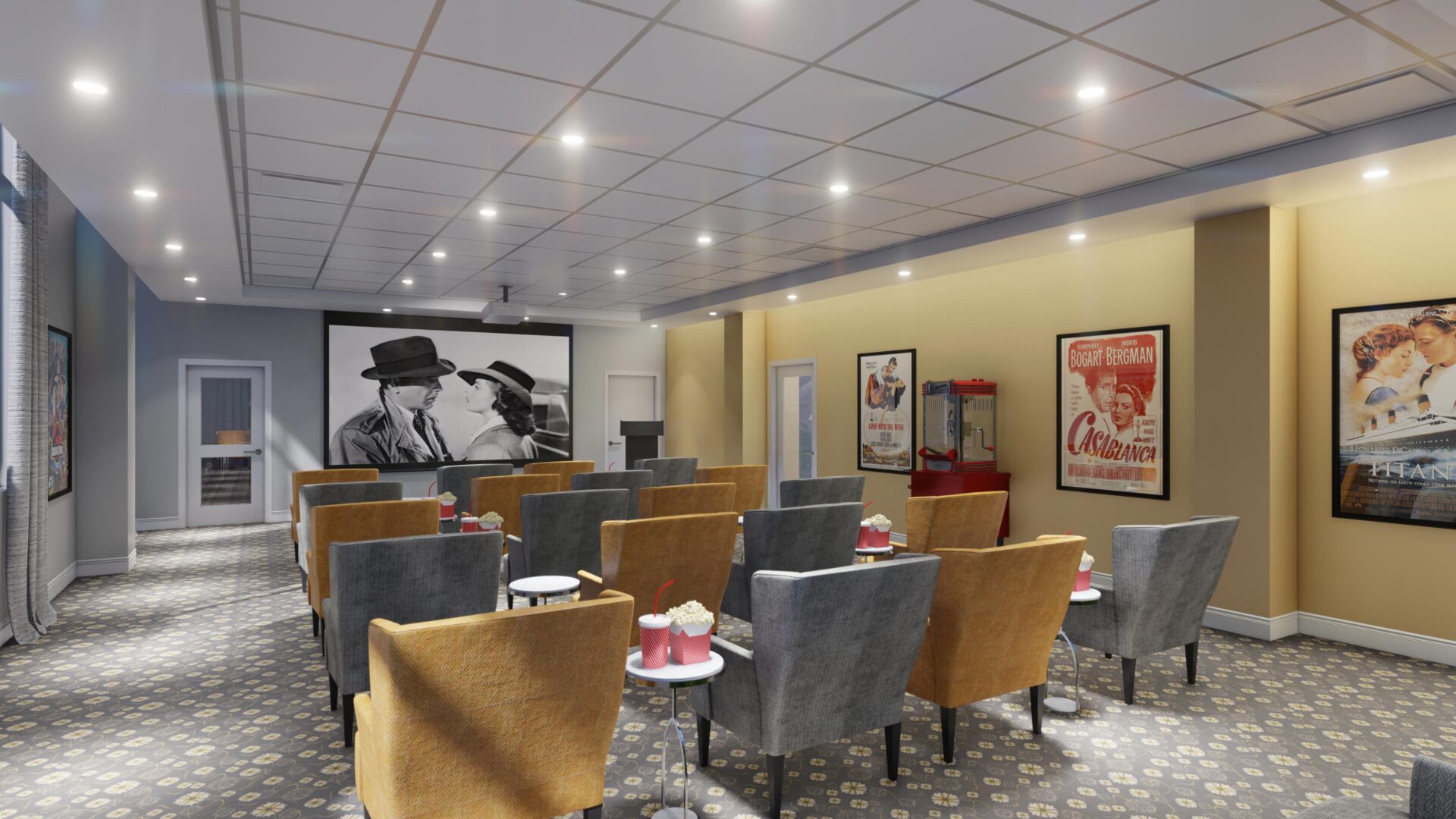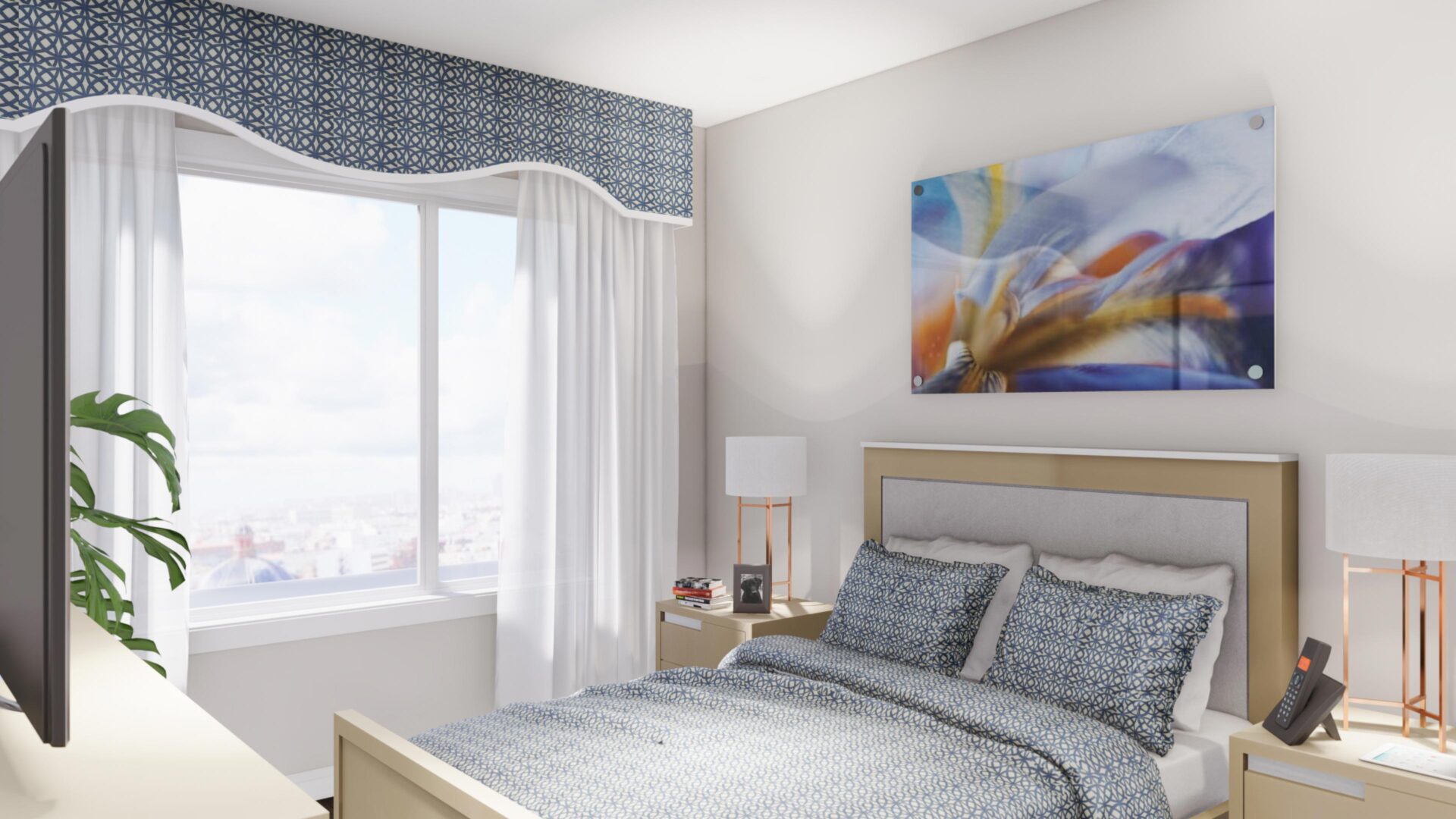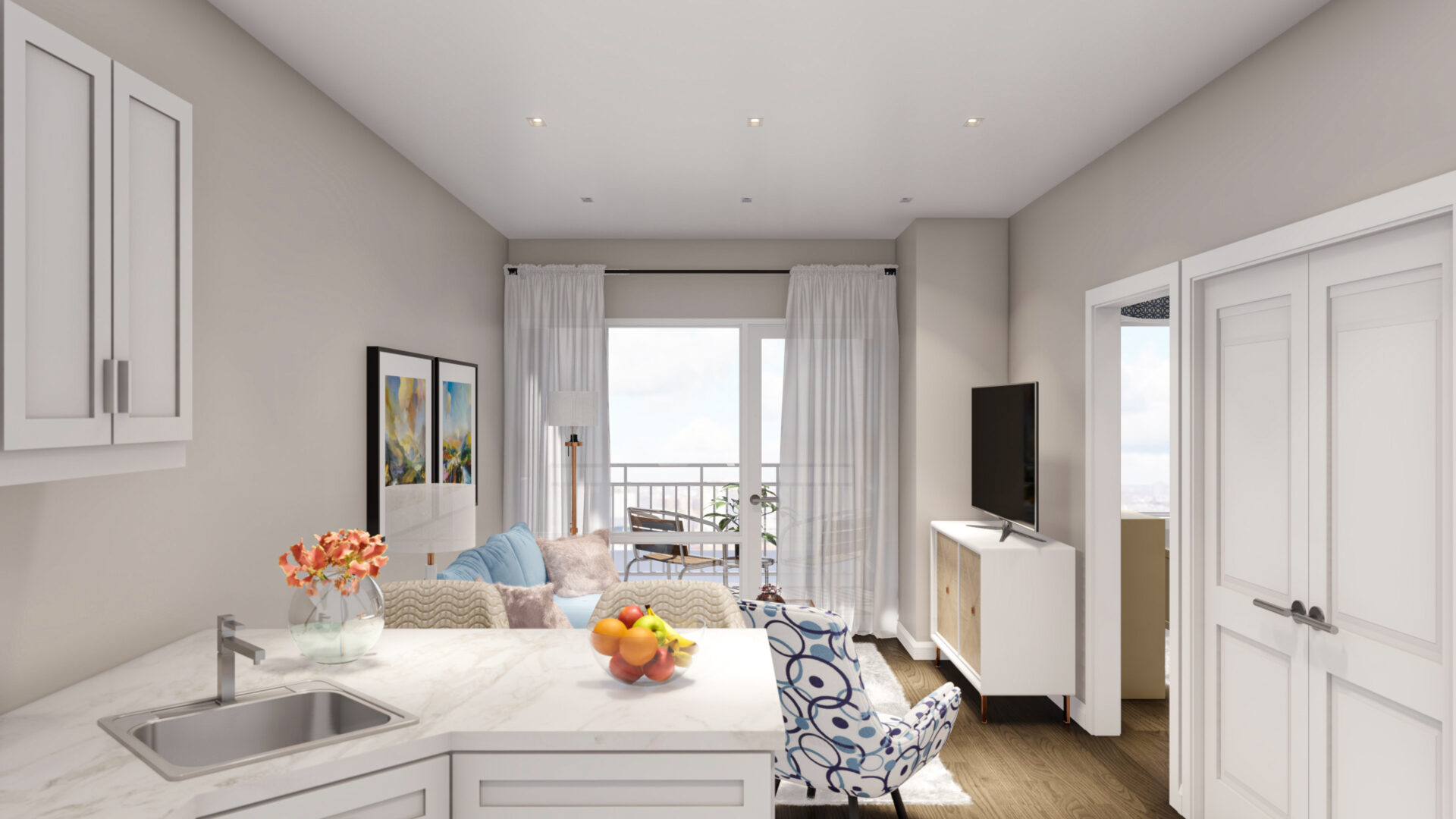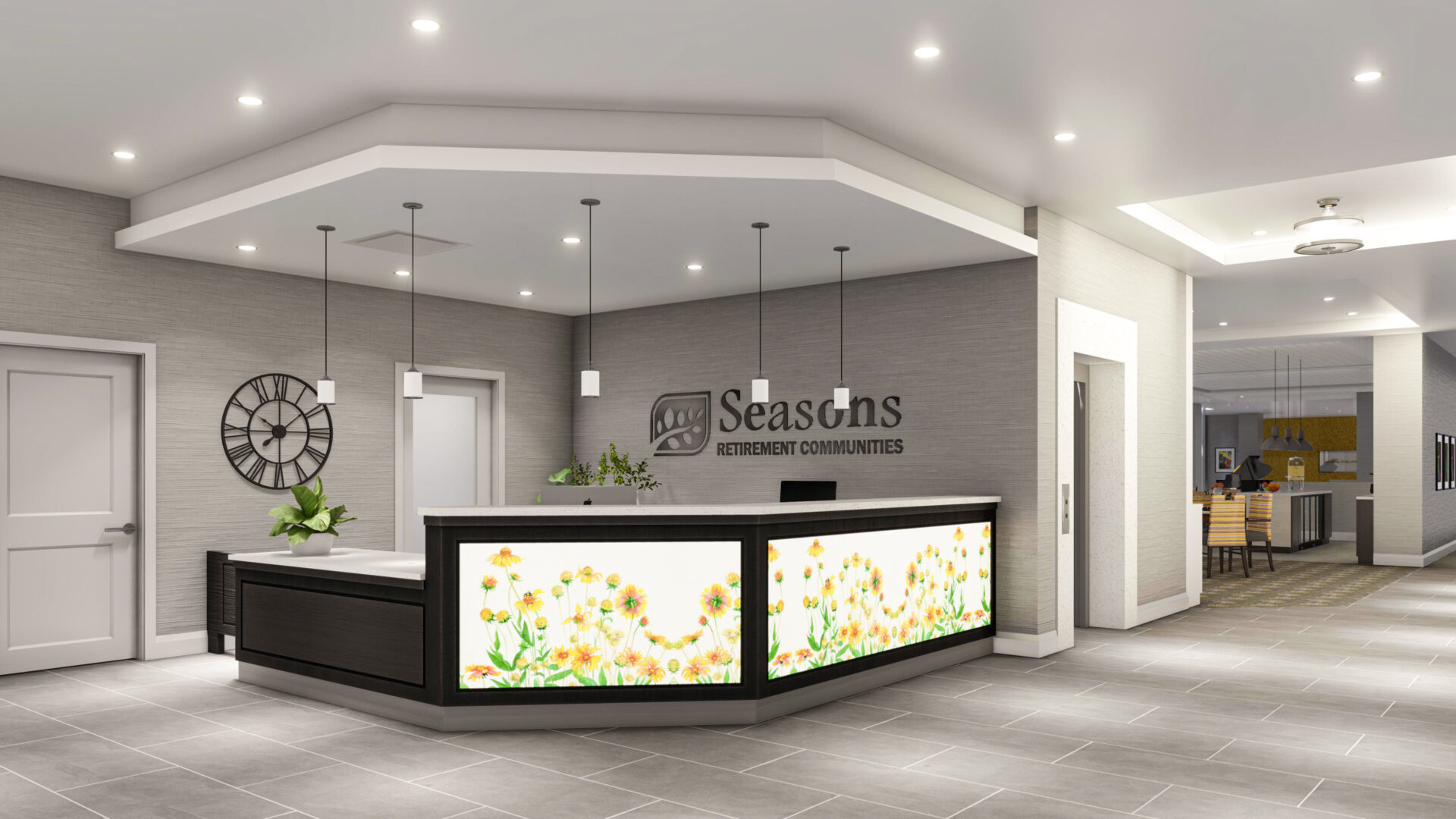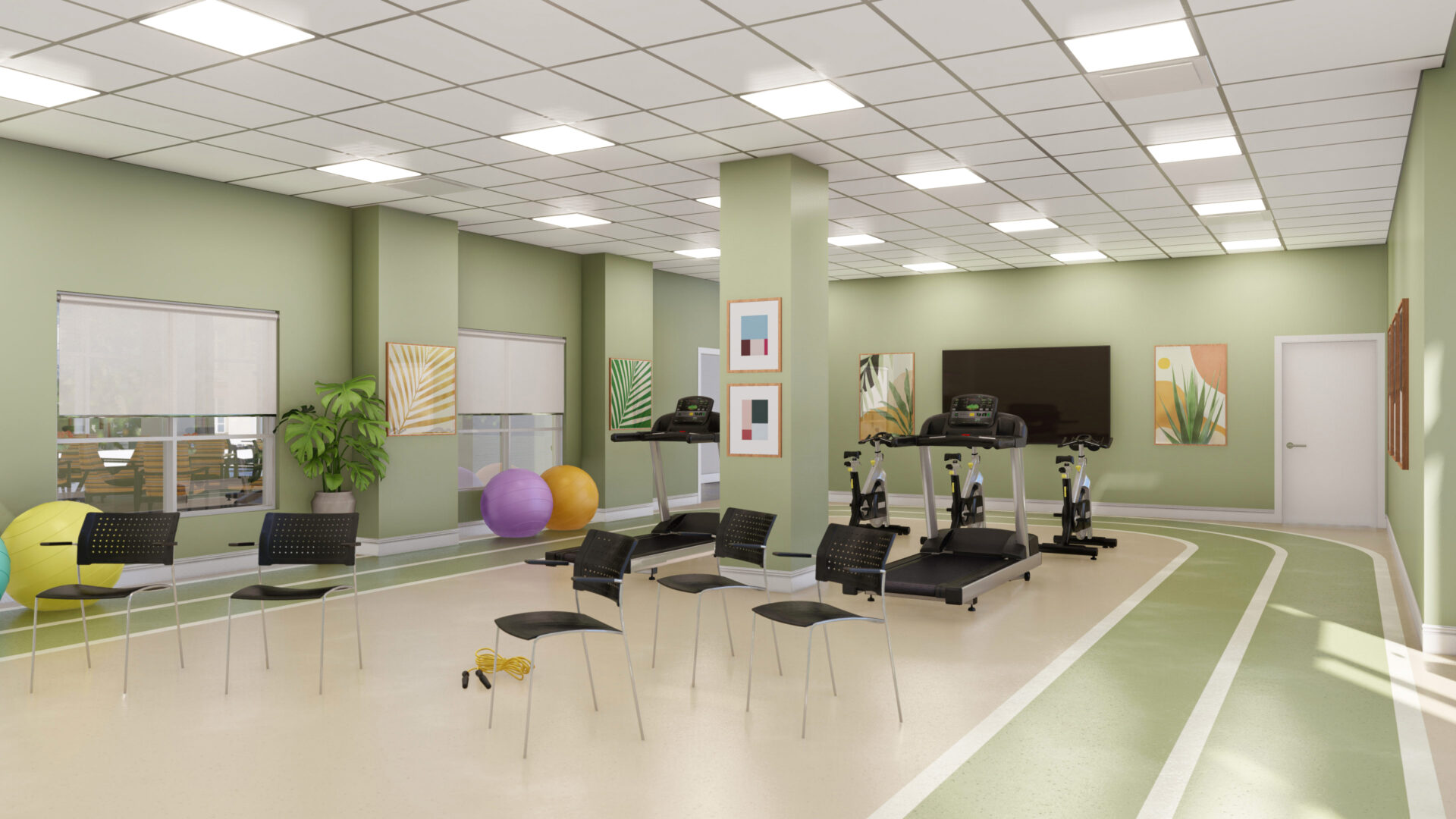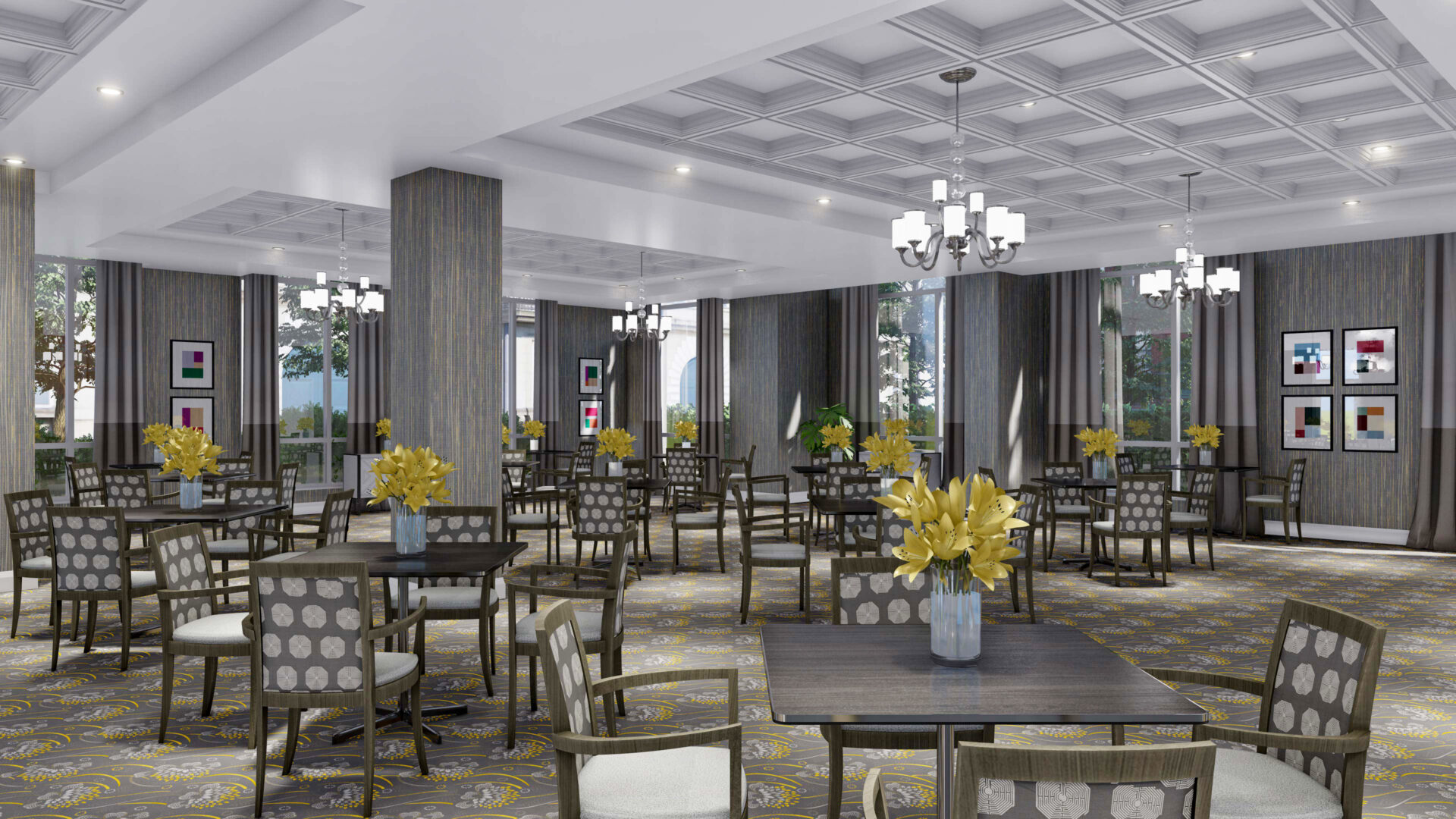 At Seasons, you don't have to choose between quality and affordability; we provide both.
Discover a Season of New Possibilities. Join Our VIP List!