Going Green at Seasons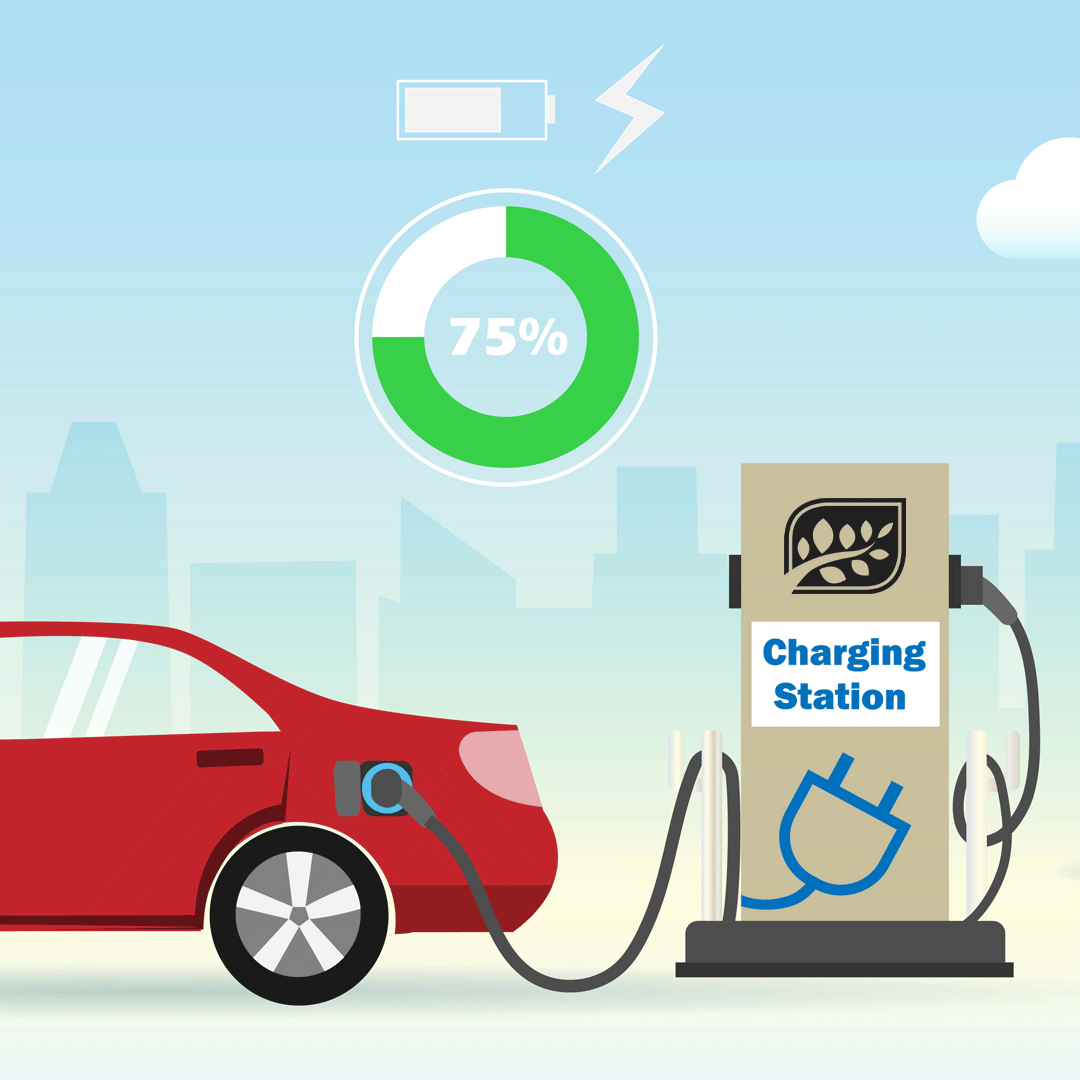 Going Green at Seasons Today and Tomorrow
As time passes, the world becomes more concerned about the environment, and the demand for greener facilities continues to grow. People feel compelled to do their part to protect the planet, understanding that actual change starts at home. Supported living spaces, such as Seasons Retirement Communities, are no exception. Seasons asked Dave Webster (Senior Director of Asset Management), who spearheads capital projects and operational repairs and maintenance programs and initiatives, to speak about the importance of this global topic at Seasons' senior living spaces.
Question: In what ways do Seasons work to be more eco-friendly and energy-conscious?
Answer: Our internal teams are constantly looking at data from our ongoing operating expenses to determine opportunities for improvement. These deep dives allow us to discover initiatives to help decrease hydro and product usage and waste throughout our homes. This has led to complete building retrofits with LED lighting, water valve installations that help cut our consumption, occupancy sensor technology to ease energy waste in unoccupied spaces, and variable speed technologies to help shrink the energy consumption of major HVAC components. Even small wins can equate to a significant carbon footprint reduction. It's crucial to keep a close eye on where we can improve our efficiencies to ensure we can provide the best possible rates to our residents.
Q; How do our residents and team members evoke their sense of environmental responsibility?
A: Seasons has passionate team members at all our locations continuously looking to implement improvements. Our Dream It Up Competition invited staff to share their innovative ideas that proposed a new process, policy, piece of equipment, or technology. One Environmental Services team member pitched the simple solution of dryer balls (which help diminish both hydro and gas usage and moderate our chemical usage to soften clothing) as an inventive idea to our Executive Team, and Seasons is beginning to implement it. Our residents also play a big part in ensuring our recyclables avoid landfills; they are diligent about sorting and separating items. Our homes often engage local municipalities for bottles and cans that our commercial vendors don't take away for us. We've also seen an increase in EV charging station requests, which speaks to how our residents are very much focused on ways to reduce their carbon footprint.
Q: Are there any plans to further reduce the carbon footprint at Seasons?
A: Seasons always wants to expand our efficiencies and reduce our footprint. We are considering various solar projects, geothermal systems, and continued efforts to ease our water and waste usage. In the world of solar, everything with a surface that the sun touches can be turned into a power-generating opportunity. It's no longer just the flat panels on the roofs; window films and tints that collect solar energy while limiting the UV exposure in the building lessen our need to cool the space. Seasons has bricks that are solar panels to cover our exteriors on its radar. We are also eyeing some great options for food waste where we could condense it to up to 90% of its original weight through dehydration. This drastically lowers what goes to landfills and our weight per pick-up, which keeps our commercial hauling costs down. Water is another hot topic that we are looking to address. Seasons installs high-efficiency hot water tanks and boilers to reduce hydro consumption and dual/low-flow toilets that can decrease the amount of water we flush by as much as 60%. We continue to evaluate early leak detection devices to ensure we protect our assets and avoid unnecessary water waste.
Seasons sees all initiatives and items explored through the lens of the resident experience. Some things could work on an energy-consumption level but would compromise on the comforts we provide at our homes. We are mindful of striking a solid balance between what we do to go green and our commitment to deliver the gold standard of retirement living to our residents. 
If you'd like to learn more, please click the Locations tab on our website and contact one of our Environmental Services Managers, who will gladly assist you.