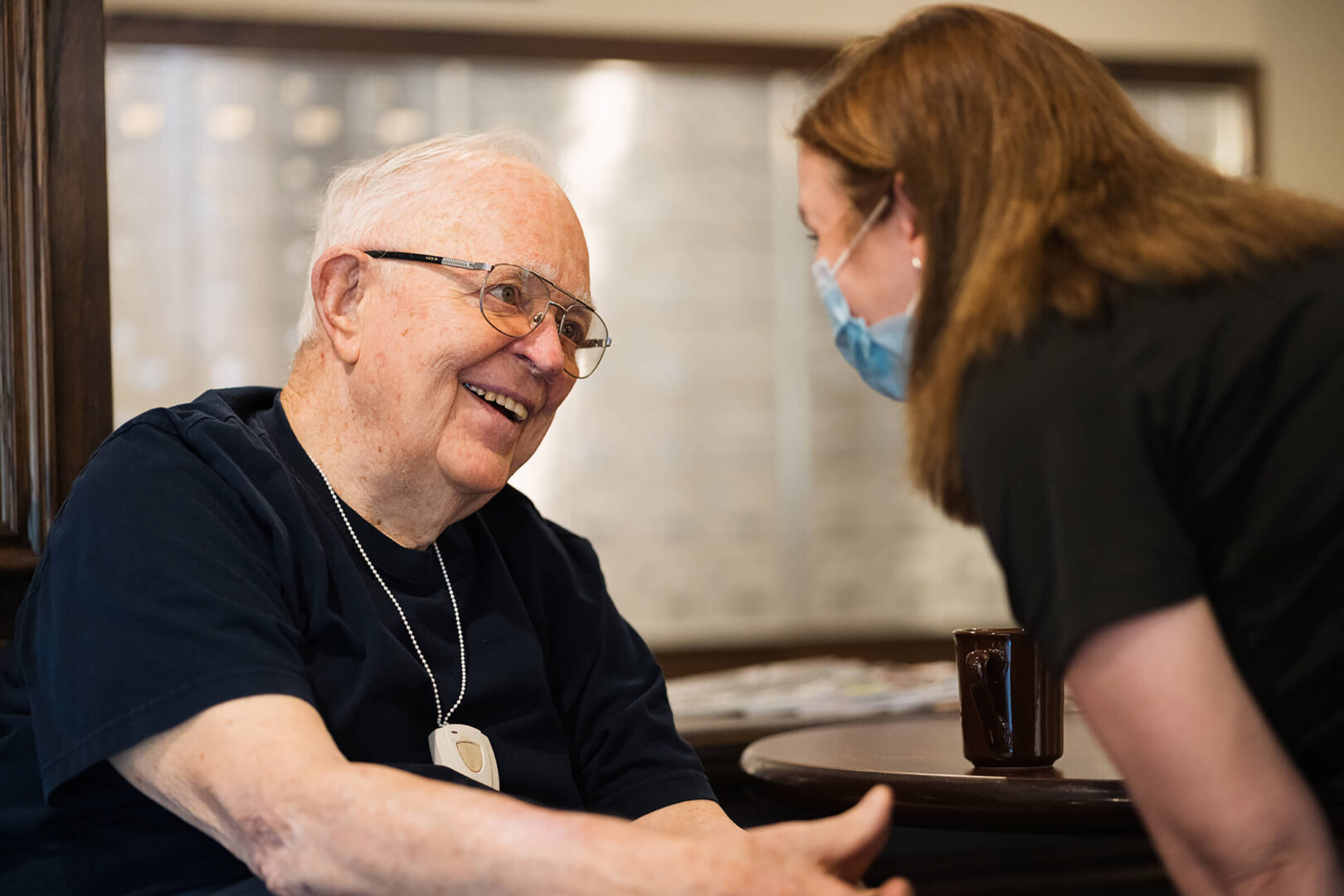 Designated Supportive Living (DSL3)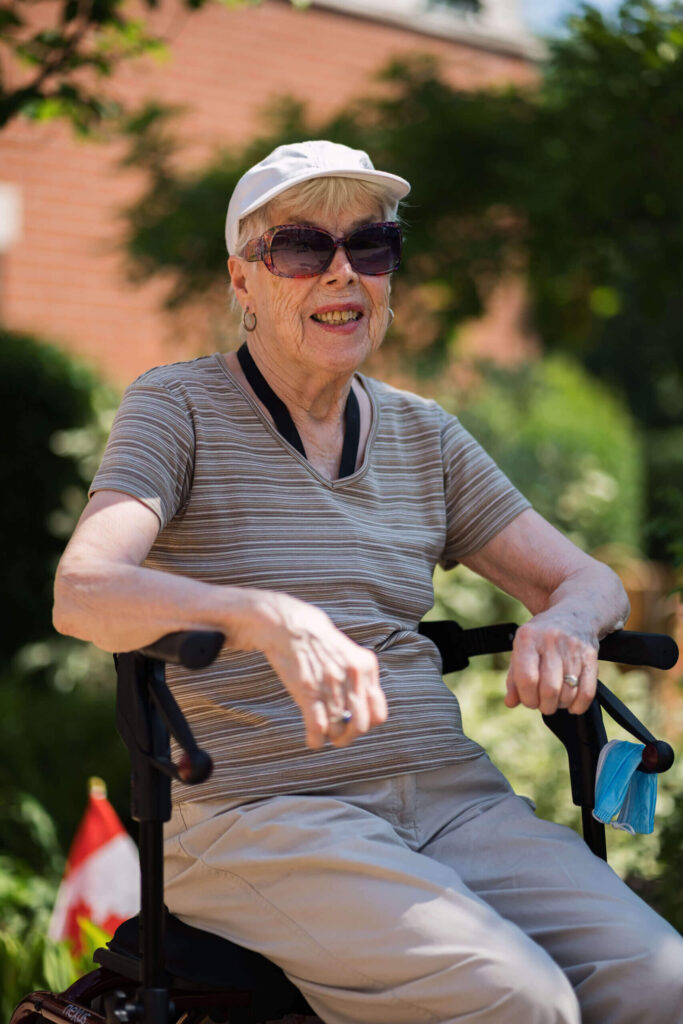 What is Designated Supportive Living 3 (DSL3)?
DSL3 provides supportive care services to residents who need assistance with daily tasks but do not require the skilled care provided at a long-term care residence. Residents receive the same services as ISL, plus any additional care services that assist with the activities of daily living, including unscheduled care.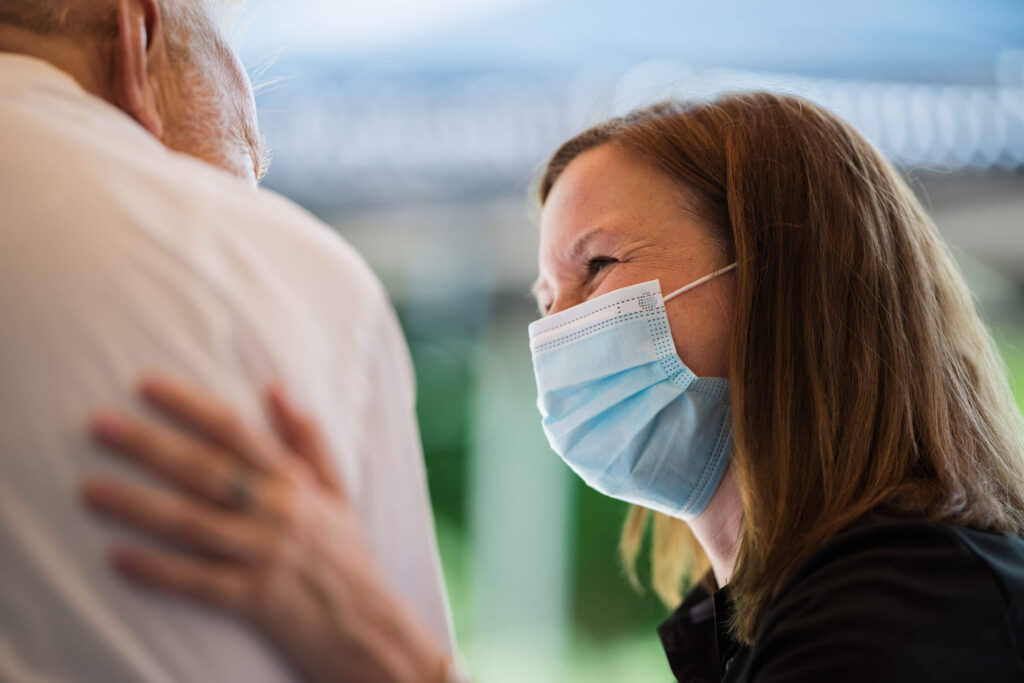 Benefits of Designated Supportive Living 3
Seasons communities with DSL3 suites provide meals, housekeeping and recreational services. Health Care services are provided on an unscheduled basis by a Health Care Aide.
Depending on the needs of the individual, scheduled professional care (nursing, rehabilitation therapy, etc) will be provided through Home Care and coordinated by a Case Manager.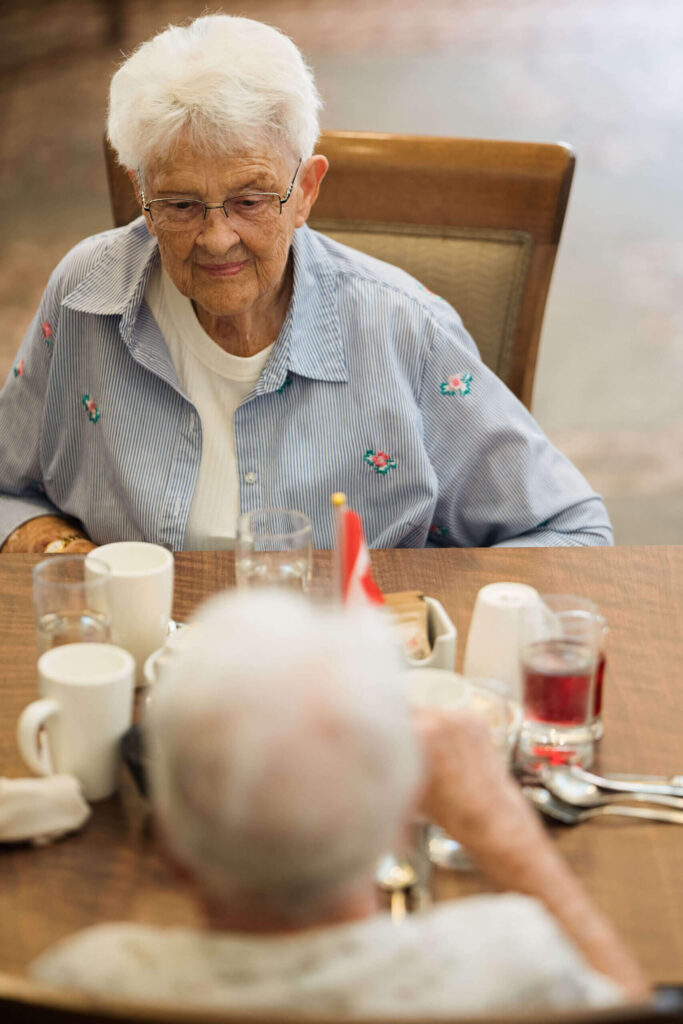 Special Features
Seasons Retirement Communities offer a variety of thoughtfully designed studio, one and two bedroom suites* to choose from, each with kitchenettes and spacious washrooms.
Residents who are assessed for SL3 can receive services discreetly and professionally in the comfort of their suite, without having to move.
*Additional cost may apply.
Locations that provide Designated Supportive Living (DSL3)
No Location in Ontario offer this service.
FAQ for Lifestyle Option
Adults living in Designated Supportive Living (DSL) need significant support for many aspects of daily living but do not need care in a long-term care residence. DSL residents receive personal care as determined by an Alberta Health Services individual care plan.
Accommodation, meals, housekeeping and recreational services are provided. A higher level of personal care support is provided, as compared to home care, onsite for scheduled and unscheduled care needs according to the plan of care determined by Alberta Health Services (AHS).
AHS offers services and programs at over 650 facilities in the province of Alberta, such as hospitals, clinics, cancer centres, continuing care centers and community health sites, including Seasons. For more information, visit their website at www.albertahealthservices.com.