Can I Afford to Move Into a Retirement Residence?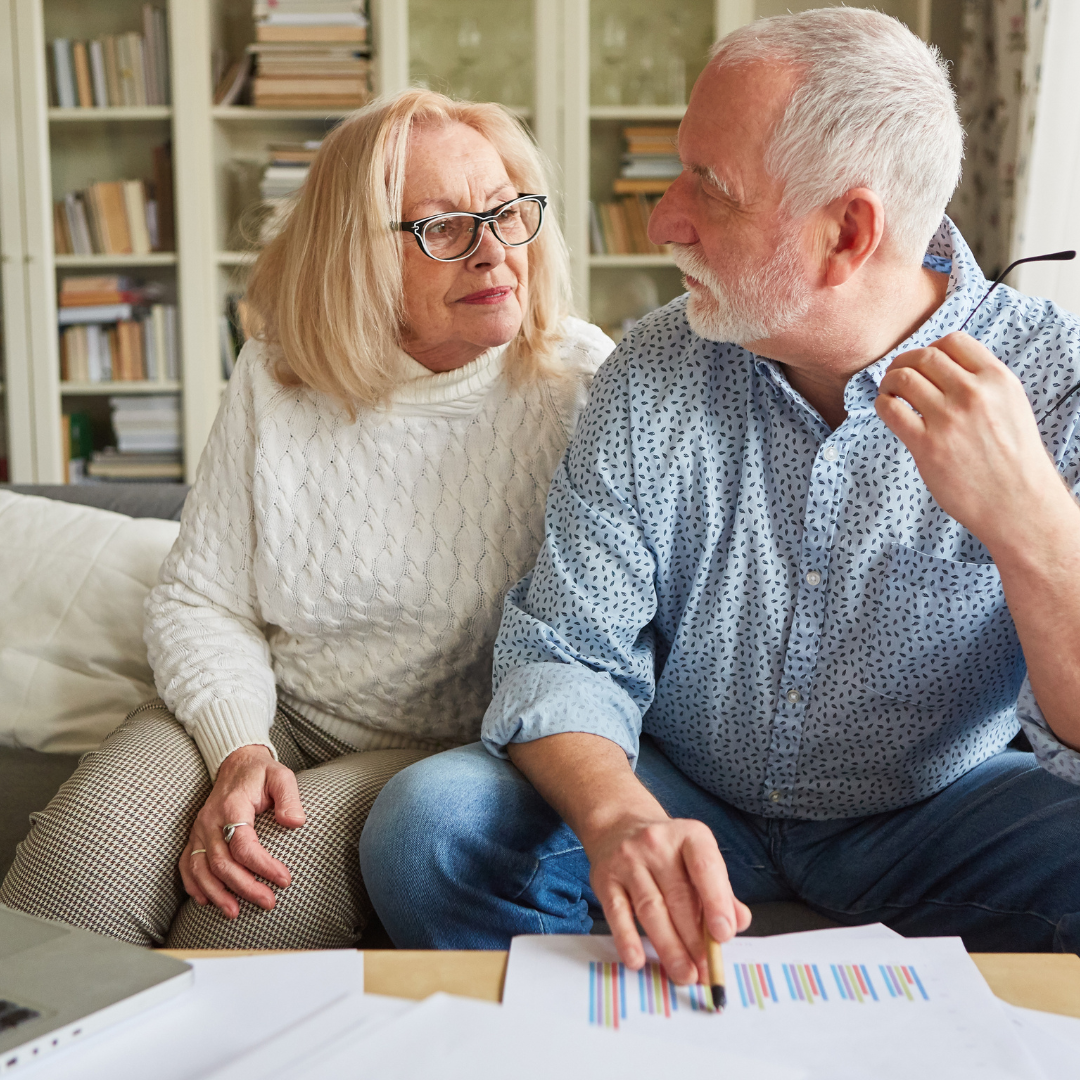 Many seniors ask this question when considering moving from home into a congregate living setting such as a retirement community. The average cost of a retirement home varies depending on the chosen suite style, care, and service package required. Generally speaking, the monthly rate includes meals, housekeeping, care, 24-hour emergency response, and access to the recreation program.
Every situation is different regarding the cost involved, as everyone comes from a unique position. People are often surprised when they are quoted the monthly rate for retirement living, but comparing the costs of living at home to the costs of a retirement home, does help to ease the "sticker shock." Retirement home living may appear expensive, but when you do the math, it might just make sense for you, and it provides a worry-free lifestyle.
There are several factors to take into consideration when comparing the cost of living at home versus making a move into a retirement community:
Living at home today is expensive, thanks partly to inflation and the rising costs of utilities such as natural gas. Moving into a retirement home means you will leave behind expenses such as property taxes, condo fees, and maintenance and repair costs to your current dwelling. Perhaps the most significant benefit is knowing exactly what you will pay monthly, making budgeting a breeze.

There are several revenue streams for seniors to access once they retire. The Canada Pension Plan, Old Age Security, RRSP/RIF, TFSAs, non-registered investment income, pension plans, and more exist. You have built these funds up over a lifetime, and they are there to utilize for you to enjoy your retirement years.

Moving into a retirement home could reduce your lifestyle expenses. Travel costs, dining, and entertainment spending may drop considerably, thanks mainly to the rigorous activity calendar available to all residents. At Seasons, our Fun Managers consult residents to ensure their interests are met. It could be movies, games, and even outings outside the home. The possibilities are endless.

Tax credits are available to make your stay in a retirement community more affordable. The Medical Expenses and Disability Tax Credit are the first two that come to mind that can help with your income tax return year over year. Any health care costs paid are considered deductible medical expenses meaning you could be reimbursed 25 to 30 percent of those costs.

Long-term care insurance. Don't let the name fool you. Companies are offering this benefit, which can be available for assisted living situations like retirement homes. Speak to your financial advisor to see what options are available to you.
Living at a Seasons Retirement Community has benefits that money can't buy. We offer flexible care support, delicious and nutritional food, and access to 24-hour emergency support. Peace of mind is priceless. 
Speaking to your financial advisor is always a good idea when examining a change of residence and lifestyle change. We also encourage you to talk with the Seasons Leasing Manager at a location near you for more information and to book a tour.