Cost of living comparisonSeasons: More affordable than you think

The move to a retirement community is an important decision. It helps to understand not just the monthly fees and what they include, but also how those costs compare to what you are currently paying at home. The infographic below illustrates how the monthly fee at a Seasons Retirement community covers typical home-ownership responsibilities and associated expenses, without the burden of household chores and home maintenance.
Average monthly household expenses are $3,483*

†

. These are all included at Seasons.
Scroll over the coloured, interactive boxes below for additional information. *Source: Knoema Corporation
†This information represents Canada as an average, and can vary depending on your particular region.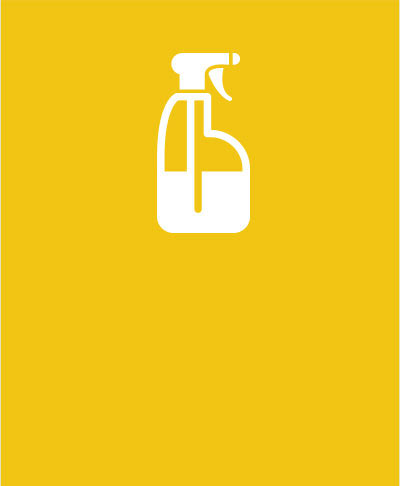 $205
Laundry & Housekeeping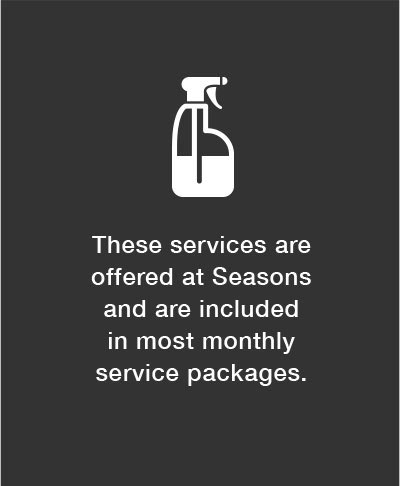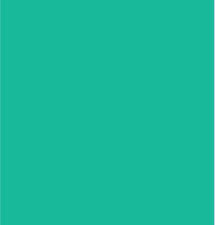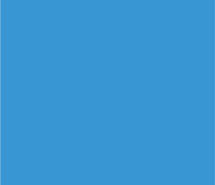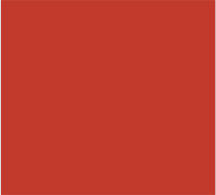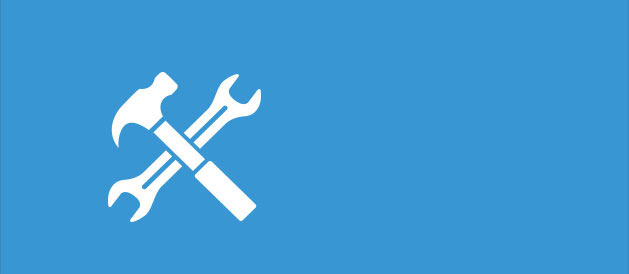 $205
Repairs and Maintenance